Cabin Fever Party with the 1988 Band - Friday, February 09, 7:00 PM
Take care of your Cabin Fever and join us for a night out with the 1988 Band...
Doors open 7PM, band starts at 8PM
$10 cover
Full dance floor, food and cash bars available
1988 has been performing the dance-able and headbanging "big hair hits of the 80's" all over Ohio and neighboring states for over a decade. While other groups have chosen to present themselves in a clown-like fashion, 1988 has stayed true to its 80's roots by paying respectful tribute to bands like Bon Jovi, Def Leppard, Poison, Motley Crue, Guns-N-Roses, and even Journey. 1988 recreates a show one might have seen on Hollywood's Sunset Strip at the height of the 80's Metal era.
1988 focuses on pleasing the crowd by playing danceable material without straying too far from the 80's Hard Rock theme. Of course, the 80's were also known for their "monster ballads", and there is no shortage of them at a 1988 show. The band plays several of the biggest ones every night. Not to ignore the aficionado, 1988 also throws in the head banging classics by AC/DC, Judas Priest, Kiss, Whitesnake, and others. An opportunity to see 1988 is not to be missed!
Discount hotel rates, right next door...
Comfort Inn & Suites 330.336.7692 or Click HERE for discount link www.comfortinnwadsworth.com
Holiday Inn Express 330.334.7666 - www.hiexpress.com/wadsworthoh
Purchase tickets ahead of time or at the door.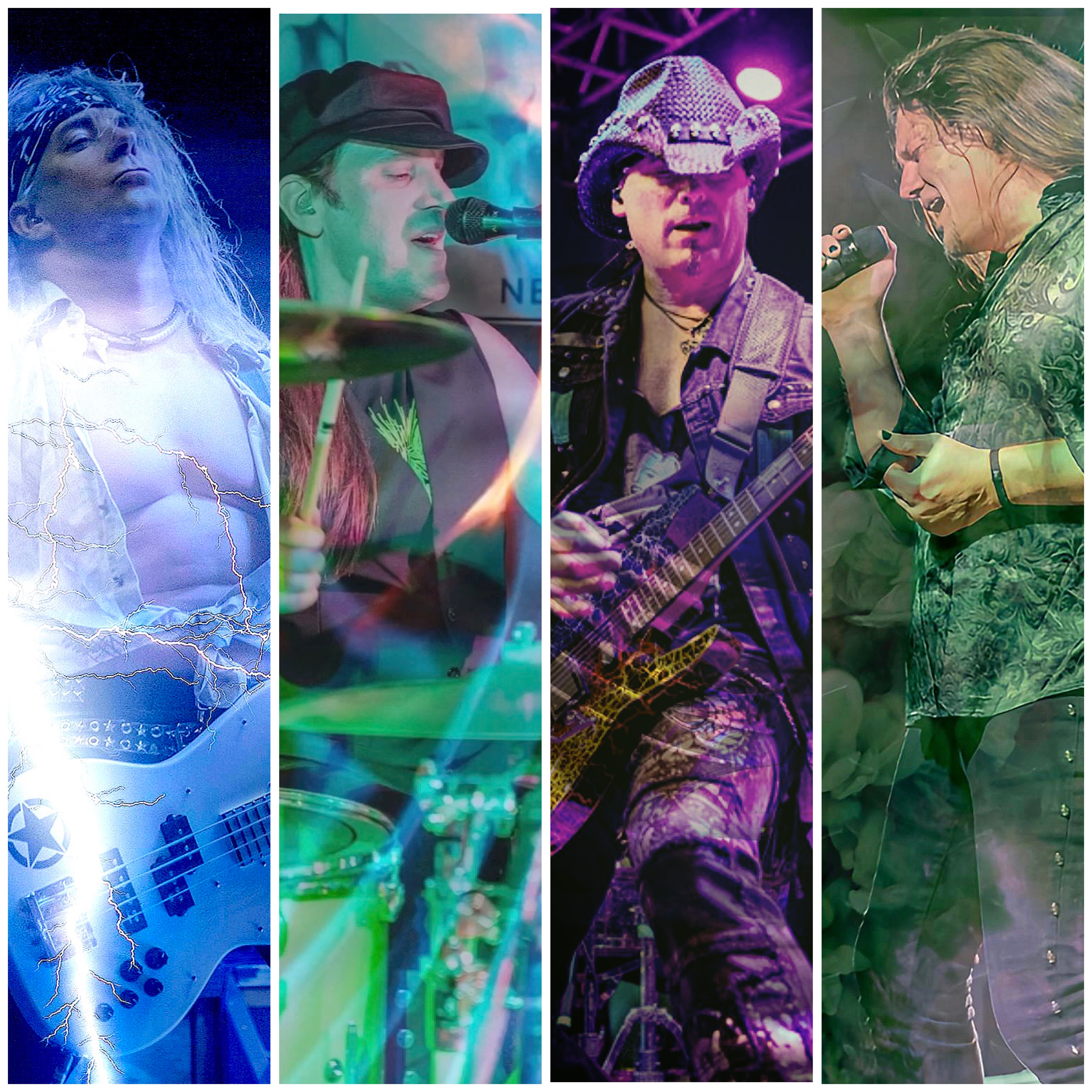 Ticket Information
To view available seats and/or purchase tickets for this event, please enter the number of tickets and press the 'Continue' button.