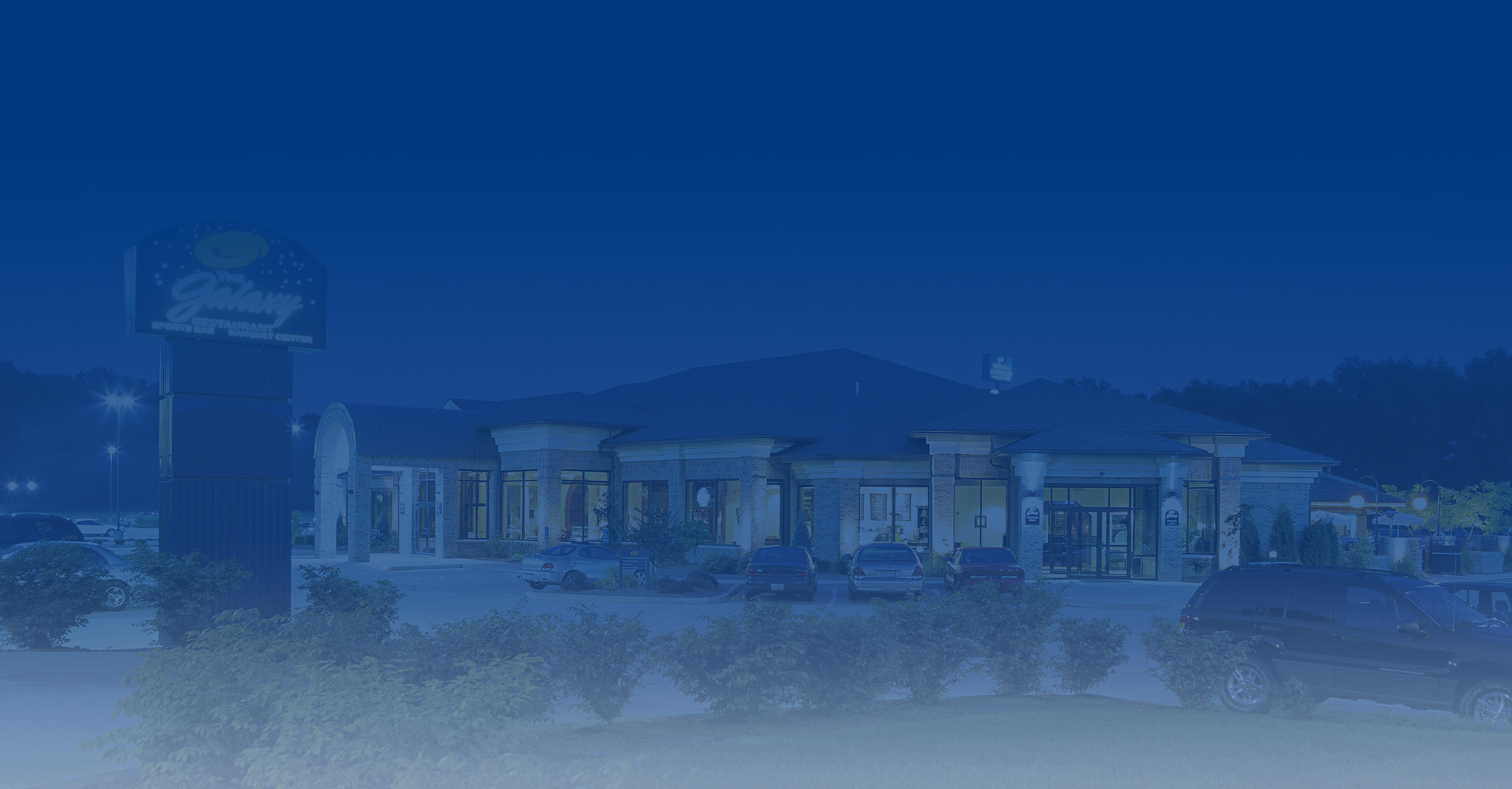 About Us
The Galaxy offers 3 restaurants under one roof including the Circle L Steakhouse, Wine Room, and Sports Bar & Patio. We also offer complete banquet facilities for up to 500 people. There are hotels on each side of the restaurant, a Holiday Inn Express and Comfort Inn & Suites, both of which are owned and operated by Galaxy ownership. The Galaxy Restaurant is located in Wadsworth, Ohio near Akron.
A Fresh Experience
Our goal is to create a dining experience that is memorable, one that provides the service you expect and food and beverages that originate from the Galaxy, created fresh for you.
Executive Chefs Brian Jones and Steve Levers
Our History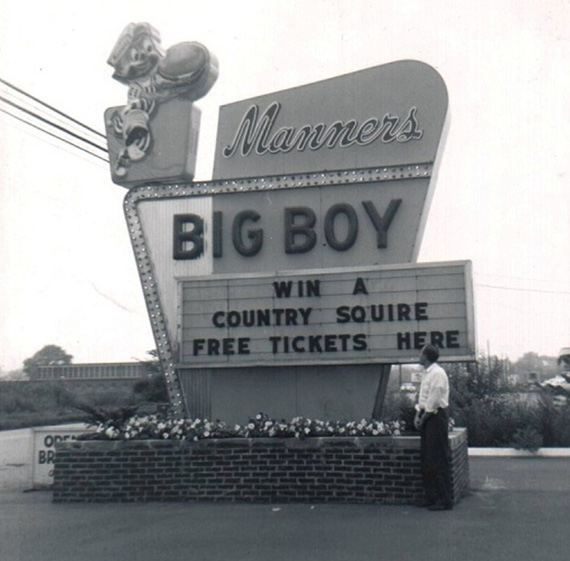 Robert and Phyllis Leatherman have been well known in the local hospitality industry since they opened a Manner's Big Boy Restaurant in the 1950s, and then later, Michael's Restaurant in downtown Barberton. After dreaming of building a restaurant in their hometown for years, they began to assemble plans to open a restaurant in Wadsworth that would be unlike anything local residents had experienced. On January 10, 2000, the Galaxy opened the doors to the public. Since then the Galaxy has expanded over the years adding the patio, Wine Room, and Circle L Steakhouse.
Who We Are

The Galaxy is part of the American Hospitality Group.
www.americanhg.com