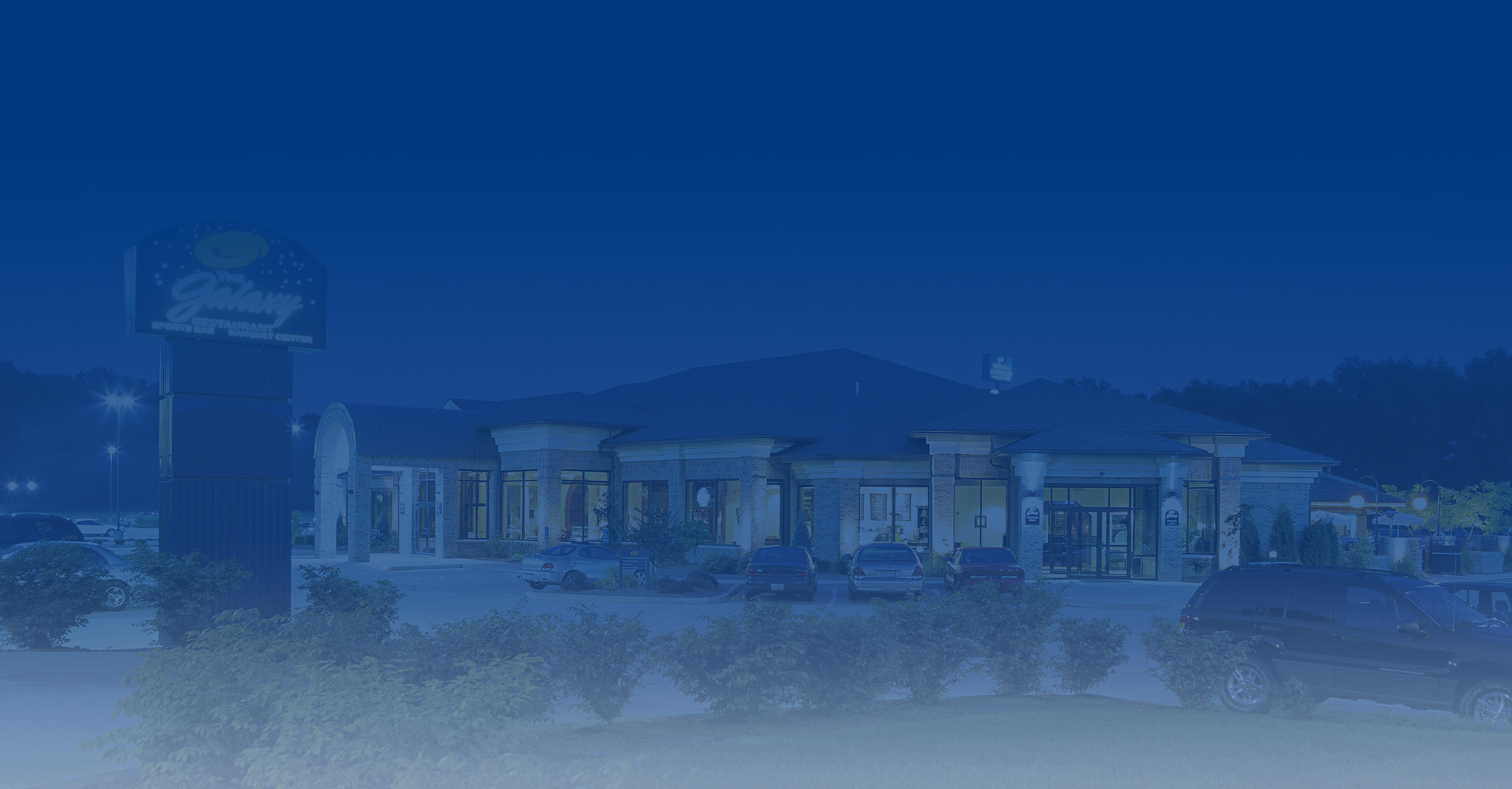 Carry-Out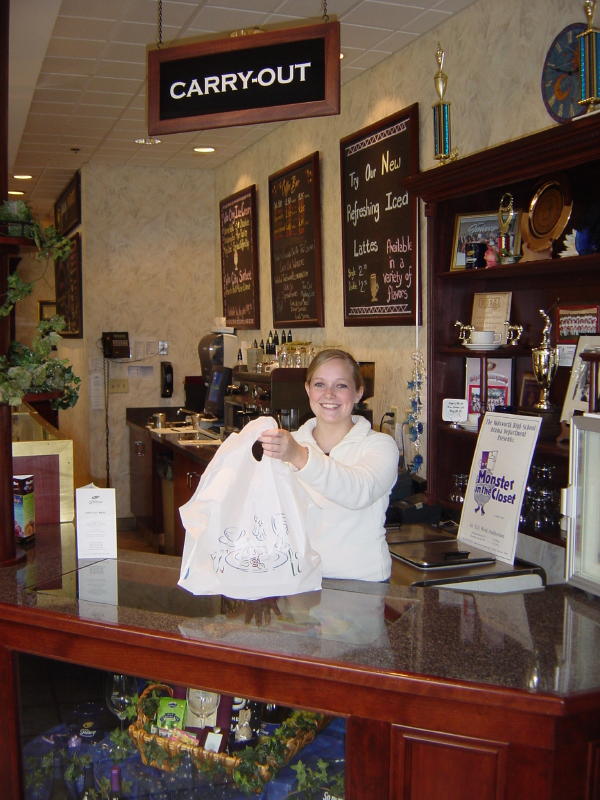 Take the Galaxy home! You can order carry-out from any of our menus. Just give us a call and your order will be ready for you to pick up. We also offer a full line of party trays for home entertaining.
Also, the Market offers a variety of celestial pastries & desserts, and other items. Our in-house pastry chef always keeps the display case full of tempting items. Join us for a fresh brewed coffee, cappuccino, espresso, flavored latte, or iced cappuccino, all available for carry out or dine in at one of our cafe table settings. The Galaxy Cafe Market is also the place to purchase gift cards, event tickets, wines, and our farm to table retail beef products.
Natural Beef Sales: We offer sales of our natural beef products, right from our own farm. Items include burgers, ground beef, and all beef hot dogs.