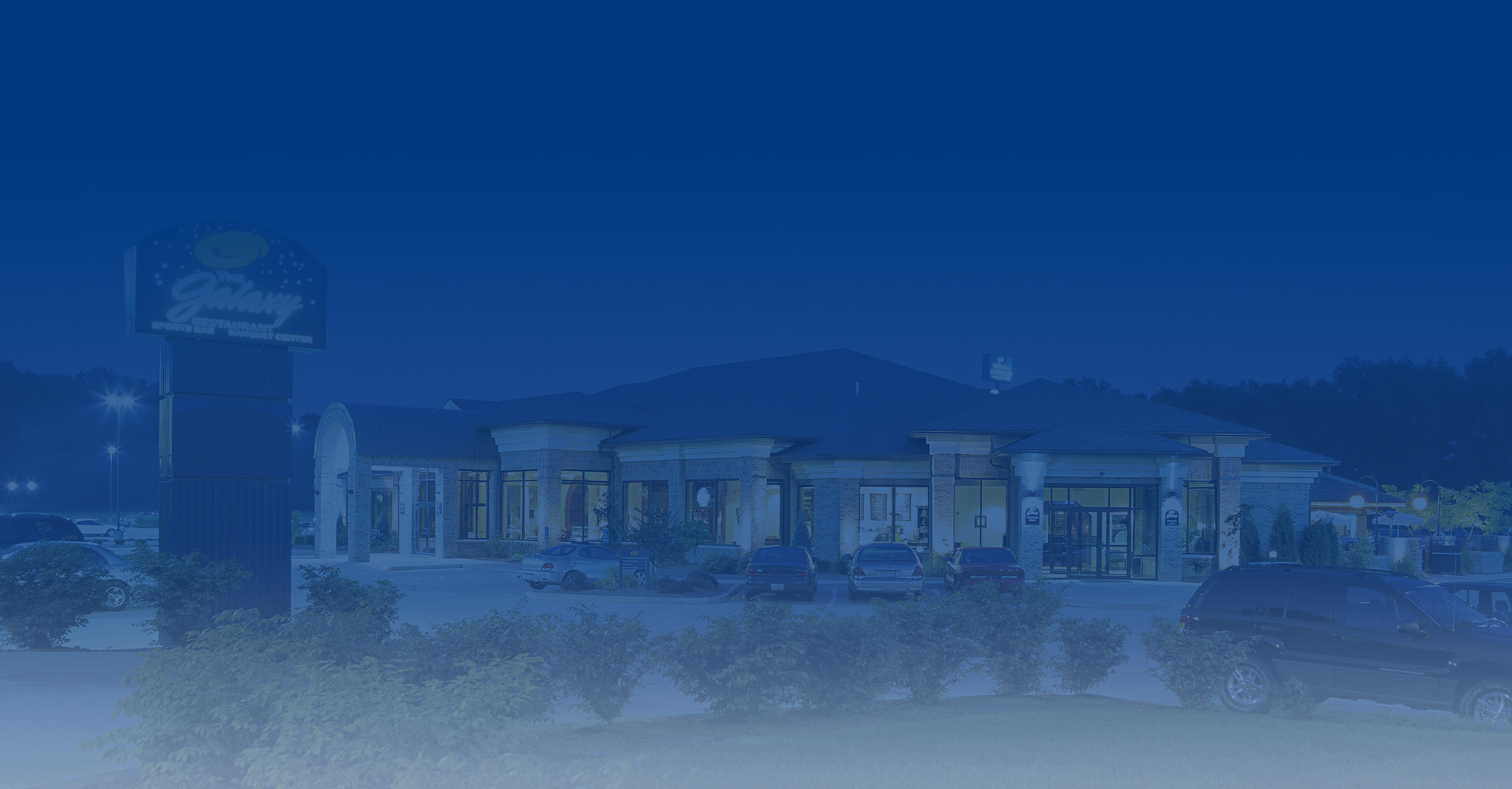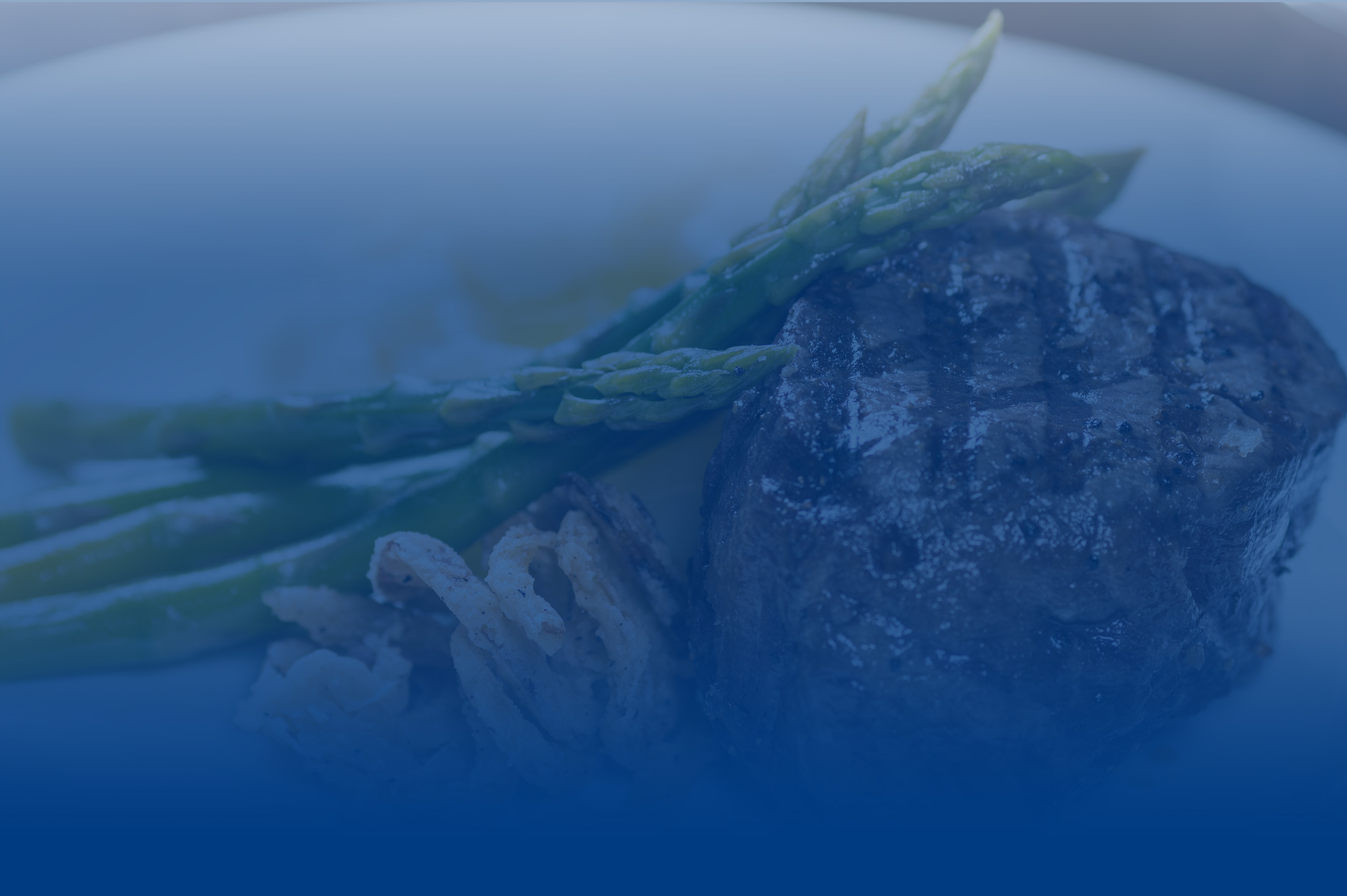 Today's Features
Burger of the Month
"The Bandito Burger"
*8oz Circle L Patty
*Cotija Cheese
*Guacamole
*Sliced jalapenos
*Cabbage Slaw
*Pico de Gallo
*Queso ranchero sauce
*Served on a Kaiser Bun
$15
Chefs Table weekly features for week of May 12th- May18th:
APPETIZERS
RUEBEN EGG ROLL
Served with 1000 islands dipping sauce.
13
TUNA NACHOS
Ahi tuna, wonton chips, scallions, radish, serrano pepper, wasabi aioli and sweet soy.
14
SALADS
TUNA POKE BOWL
Daikon radish, carrots, edamame, diced cucumbers, avocado, scallions, Ahi tuna and sweet soy.
13
ENTRÉES
Check out our Wine Pairing Suggestions
PORTERHOUSE*
24oz porterhouse, potato au gratin and roasted Brussel sprouts. 45
Glass : #428 Anderson's Conn Valley Cabernet Sauvignon 2017 Napa Valley AVA, California $20
Bottle: #363 Orin Swift Palermo Cabernet Sauvignon 2014 Napa Valley AVA, California $76
TRUFFLE CHICKEN
Pan seared airline chicken breast, truffle cream, lemon risotto and asparagus. 25
Glass: #126 Alexander Valley Vineyards Chardonnay 2018 AVA, California $10
Bottle: #266 Beringer Luminus Chardonnay 2016 Napa Valley AVA, California $58
BLACK AND BLUE PASTA
Blackened beef tips, caramelized onion, mushrooms, spinach, fettuccini and blue cheese alfredo sauce. 23
Glass: #111 Ponzi tavola Pinot Noir 2017 Willamette Valley AVA, Oregon $14
Bottle: #652 Roco Gravel Pinot Noir 2018 Willamette Valley AVA, Oregon $52
CRAB STUFFED COD
Center cut cod stuffed with crab cake mix, topped with beurre blanc and served with roasted redskin potatoes and green beans. 26
Glass: #119 Rombauer Chardonnay 2019 Carneros AVA, Napa Valley AVA, California $17
Bottle: #247 Sonoma-Cutrer Russian River Ranches Chardonnay 2016 Sonoma Coast AVA, California $51
SURF AND TURF*
Two 4oz. Filet Medallions, mashed potatoes, green beans, 6oz. Lobster tail and served with a side salad . 39
Glass : #377 Rombauer Merlot 2018 Carneros AVA, Napa Valley California $19.50
Bottle: #532 Chateau Prieurs de la Commanderie 2008 Pomerol AOC, Bordeaux, France $52
FLIGHT #11 HIGH ROLLER TOUR: Rombauer Chardonnay, Napa Valley/ Chateau Gloria St. Julien, Bordeaux, France/ Caymus Cabernet, Napa Valley
WINE OF THE MONTH: #127 Anderson's Conn Valley Rose, 2019 Napa Valley AVA, California $36
Spanish Red Sangria: Glass $8
CRAFTED COCKTAIL BRAZILIAN SOUL (PINEAPPLE CAIPIRINHA)
DESSERT
COOKIES AND CREAM CAKE
7
See you soon!
330-334-3663
www.galaxyrestaurant.com
Welcome to the Galaxy Restaurant, Steakhouse and Banquet Center, Northeast Ohio's most unique restaurant and banquet facility. At the Galaxy, you will find three restaurants under one roof including the Circle L Steakhouse, the cozy Wine Room, and the exciting Galaxy Sports Bar & Patio. Plus, we offer the elegant Galaxy Banquet Center serving up to 500 people.
We are centrally located at the junction of I-76 and St. Rt. 94 (Exit 9) in Wadsworth, Ohio - just a short drive from Akron, Canton, Cleveland, Wooster, Medina, Barberton, and other Northeast Ohio cities. The Galaxy is nestled right between the Holiday Inn Express Hotel and the Comfort Inn & Suites Park Center Drive. The Galaxy Restaurant makes a convenient and easy to find location for an out of this world dining and entertainment experience.