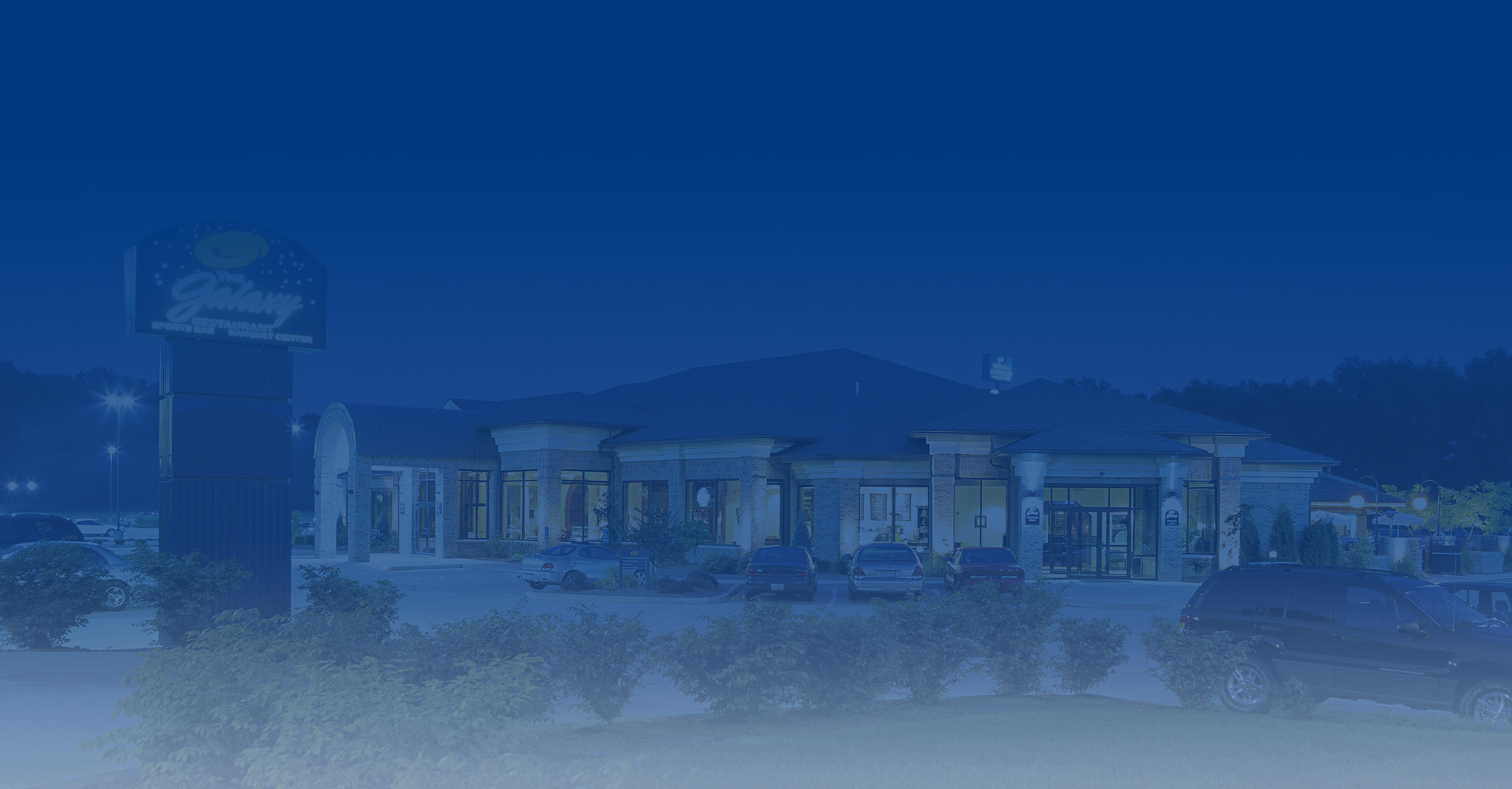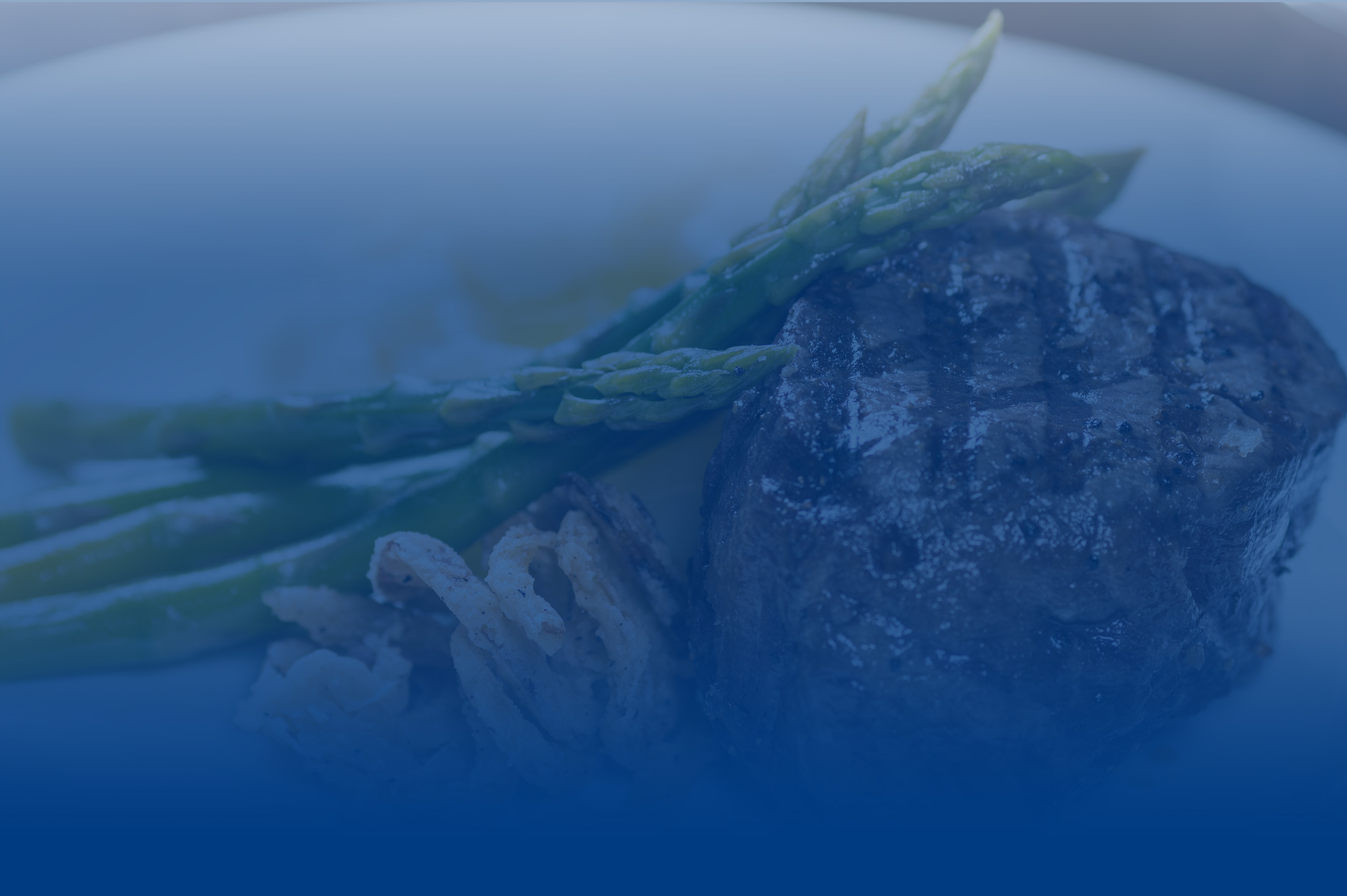 Today's Features
Burger of the Month
"The Blackjack 21 Burger"
*Blackened 8oz Circle L Patty
*Blue Cheese
*Jack Daniel's BBQ sauce
*Bacon
*Srirach Aioli
*Grilled Onions
*Arugula
*Served on a Kaiser Bun
$14
Chefs Table weekly features for week of January 20th-26th, 2021:
APPETIZERS

FRIED OYSTERS
Jalapeno remoulade and frisee salad.
12

OSSO BUCCO
Miniature pork shanks, slow braised, orzo pasta and rosemary demi.
12
SALADS

KALE SALAD
Chopped kale, dried cranberries, carrots, almonds and lemon vinaigrette.
11

ENTRÉES
Check out our Wine Pairing Suggestions
TRUFFLE SALMON*
Pan seared salmon, truffle crab crusted, brussel sprouts and fingerling potatoes.
29
Glass : #122 Dr. Loosen Blue Slate Riesling Kabinnet 2018 Mosel, Germany $12
Bottle: #228 Brooks Riesling 2019 Willamette valley AVA, Oregon $42
PORTERHOUSE STEAK*
24 oz porterhouse steak, potato stacks with parmesan, rosemary broccolini.
42
Glass: #125 Beringer Knights Valley Cabernet Sauvignon 2018 AVA, California $18
Bottle: #113 Charles and Charles Red Blend 2016 Columbia Valley AVA, Washington $36
COUNTRY FRIED STEAK
Beef tenderloin, country fried, crispy onions, mashed potatoes, green beans and rosemary cajun cream sauce.
29
Glass: #105 Aguaribay Malbec 2016 Mendoza, Argentina $10
Bottle: #549 Agua de Piedra Malbec 2018 Argentina $42
SHRIMP FETTUCINI
Lemon garlic shrimp, fettuccini and parmesan cheese.
27
Glass: #115 Jules Taylor Sauvignon Blanc 2018 Marlborough, New Zealand $11
Bottle: #224 Serge Laporte Sancerre Les Boursicottes 2016 Sancerre AOC, Loire Valley, France $52
*** Surf and Turf Anniversary Special best with Flights
#4 Galaxy California wine Tour: Chardonnay, Red Blend, and Cabernet
#11 High Roller Tour: Rombauer Chardonnay, Penfolds Bin 389, and Caymus
WINE OF THE MONTH: #113 CHARLES & CHARLES 2016 Columbia Valley, Washington $36 (60% Cabernet and 40% Syrah)
Red Sangria Special: Glass $8
Try our Crafted Nebular Negroni Bianca
DESSERT
PINEAPPLE UPSIDE DOWN CAKE
7
See you soon!
330-334-3663
www.galaxyrestaurant.com
Welcome to the Galaxy Restaurant, Steakhouse and Banquet Center, Northeast Ohio's most unique restaurant and banquet facility. At the Galaxy, you will find three restaurants under one roof including the Circle L Steakhouse, the cozy Wine Room, and the exciting Galaxy Sports Bar & Patio. Plus, we offer the elegant Galaxy Banquet Center serving up to 500 people.
We are centrally located at the junction of I-76 and St. Rt. 94 (Exit 9) in Wadsworth, Ohio - just a short drive from Akron, Canton, Cleveland, Wooster, Medina, Barberton, and other Northeast Ohio cities. The Galaxy is nestled right between the Holiday Inn Express Hotel and the Comfort Inn & Suites Park Center Drive. The Galaxy Restaurant makes a convenient and easy to find location for an out of this world dining and entertainment experience.