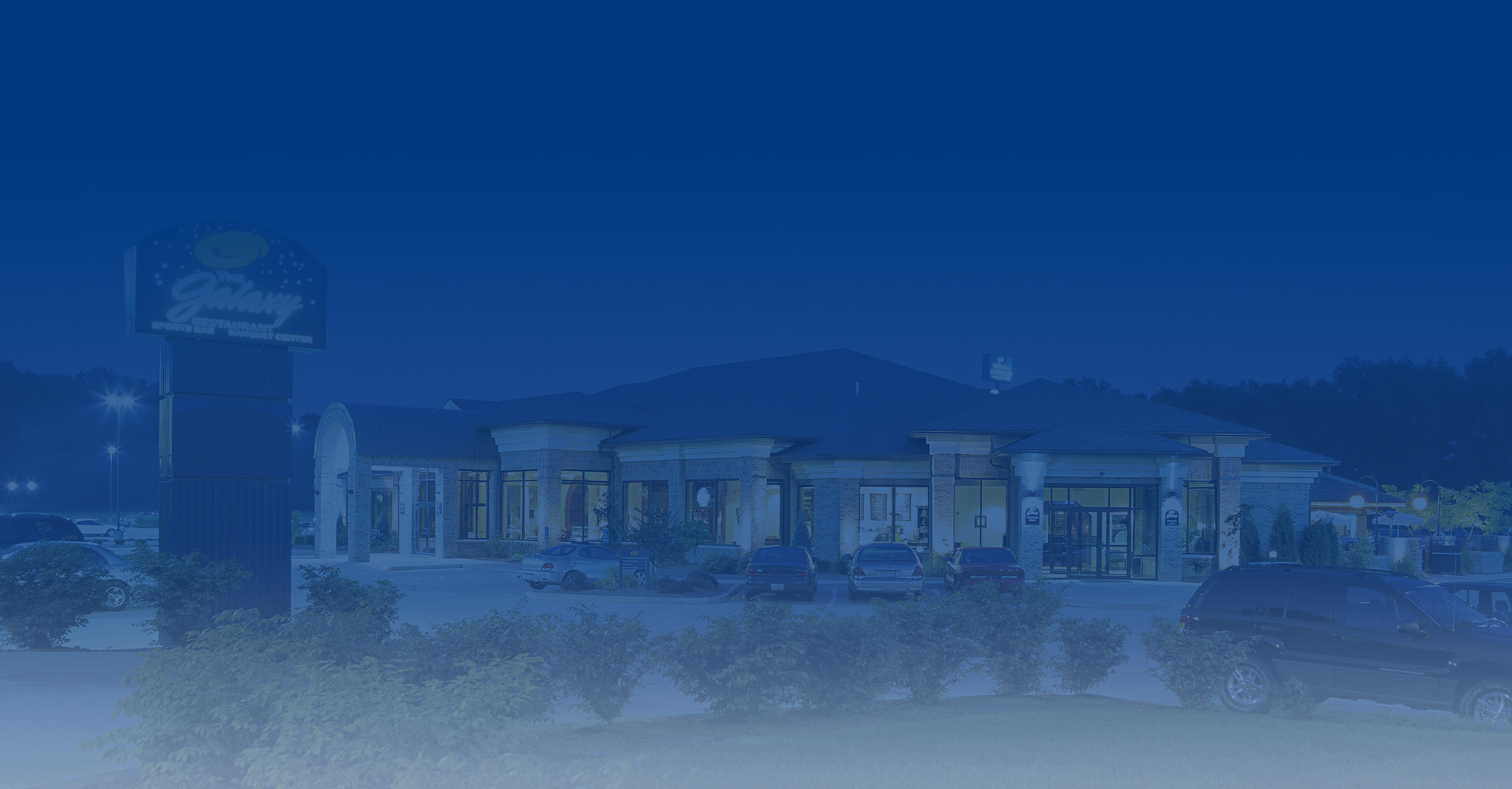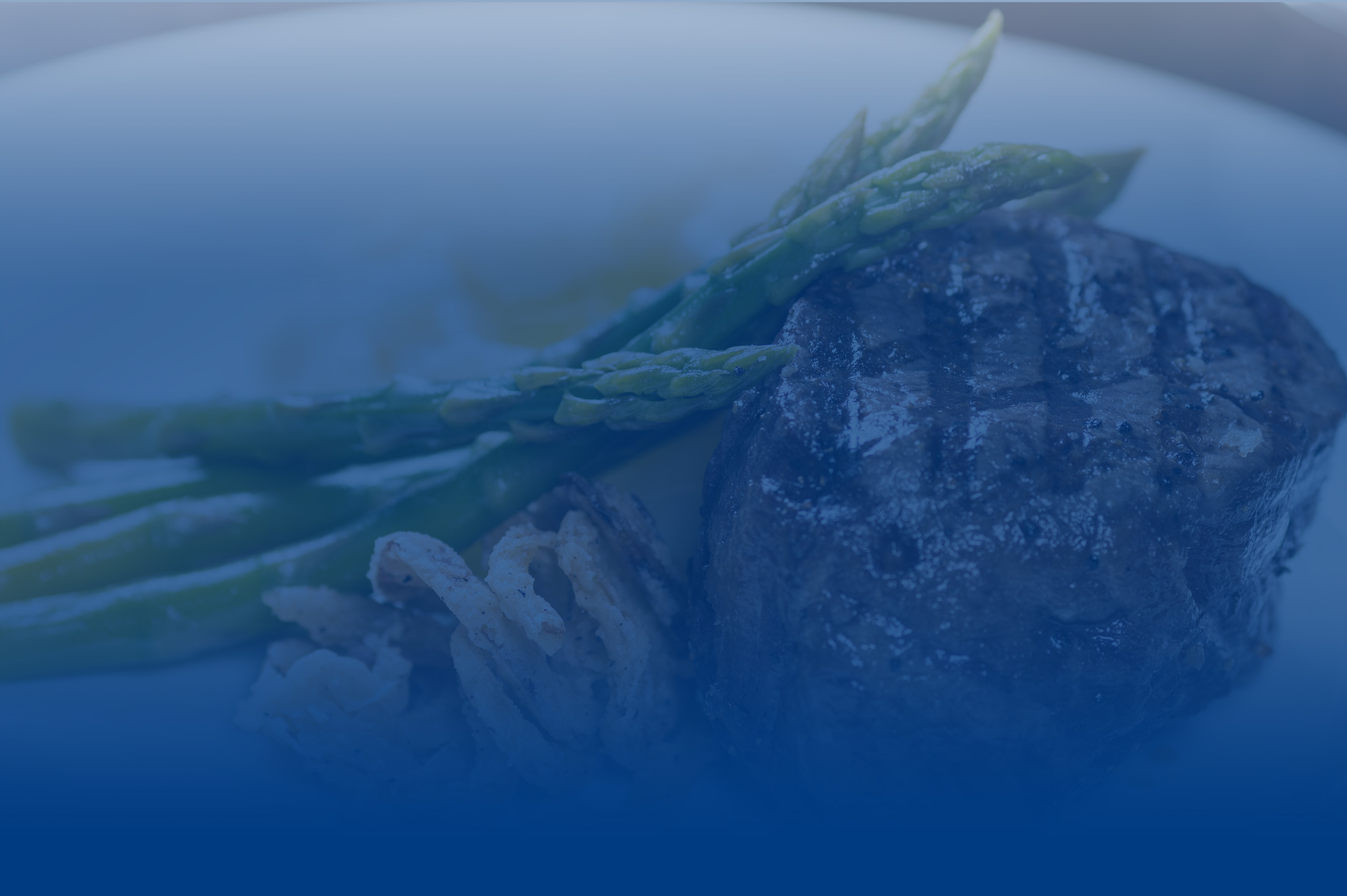 Today's Features
Burger of the Month
"Barnyard Burger"
*8oz Circle L Patty
*sliced ham
*bacon
*chicken tender
*American cheese
*fried egg
*honey mustard
*Served on a Kaiser Bun
$16
Chefs Table weekly features for week of June 9th- June 15th:
APPETIZERS
SWEET POTATO FLATBREAD
Sweet potato flatbread crust, kale pesto, sauteed onions spinach, cherry tomatoes and goat cheese.
13
CRAB RAVIOLI
Crab stuffed pasta pillows, lemon cream sauce and fried leeks.
14
SALADS
STRAWBERRY WALNUT
Baby spinach, sliced strawberries, walnuts, feta cheese, red onion and strawberry vinaigrette.
7 half 13 full
ENTRÉES
Check out our Wine Pairing Suggestions
PORTERHOUSE*
24oz porterhouse steak, au gratin potatoes, asparagus. 45
Glass : #570 Chateau Gloria 2015 Saint-Julien AOC, France $27.50
Bottle: #642 Hall Cabernet 2016 Napa Valley AVA, California $66
PARMESAN CRUSTED WALLEYE
Parmesan breaded walleye, pan fried, over rice pilaf, green beans and tomato coulis. 24
Glass: #123 Tiefenbrunner Pinot Grigio 2018 Vigneti delle Dolomiti IGT, Italy $11
Bottle: #243 Santa Margherita Pinot Grigio 2017 Alto Adige DOC, Italy $52
PORK SHANK
18 oz low braised pork shank, orzo pasta and cabernet demi. 27
Glass: #129 Austin Hope Cabernet Sauvignon 2018 Paso Robles AVA, California $15
Bottle: #414 Errazuriz Max Reserva cabernet Sauvignon 2018 Aconcagua, Chile $44
SHRIMP RISOTTO
Sauteed shrimp, arborio rice, peas, fresh herbs and parmesan cheese. 26
Glass: #119 Rombauer Chardonnay 2019 Carneros AVA, Napa Valley, California $17
Bottle: #237 Ferrari- Carrano Napa Valley Carneros Reserve Chardonnay 2018 Napa Valley AVA, California $60
WINE OF THE MONTH: #127 Anderson's Conn Valley Rose, 2019 Napa Valley AVA, California $36
Spanish Red Sangria: Glass $8
CRAFTED COCKTAIL BRAZILIAN SOUL (PINEAPPLE CAIPIRINHA)
DESSERT
CHOCOLATE PEANUT BUTTER PIE
7
See you soon!
330-334-3663
www.galaxyrestaurant.com
Welcome to the Galaxy Restaurant, Steakhouse and Banquet Center, Northeast Ohio's most unique restaurant and banquet facility. At the Galaxy, you will find three restaurants under one roof including the Circle L Steakhouse, the cozy Wine Room, and the exciting Galaxy Sports Bar & Patio. Plus, we offer the elegant Galaxy Banquet Center serving up to 500 people.
We are centrally located at the junction of I-76 and St. Rt. 94 (Exit 9) in Wadsworth, Ohio - just a short drive from Akron, Canton, Cleveland, Wooster, Medina, Barberton, and other Northeast Ohio cities. The Galaxy is nestled right between the Holiday Inn Express Hotel and the Comfort Inn & Suites Park Center Drive. The Galaxy Restaurant makes a convenient and easy to find location for an out of this world dining and entertainment experience.