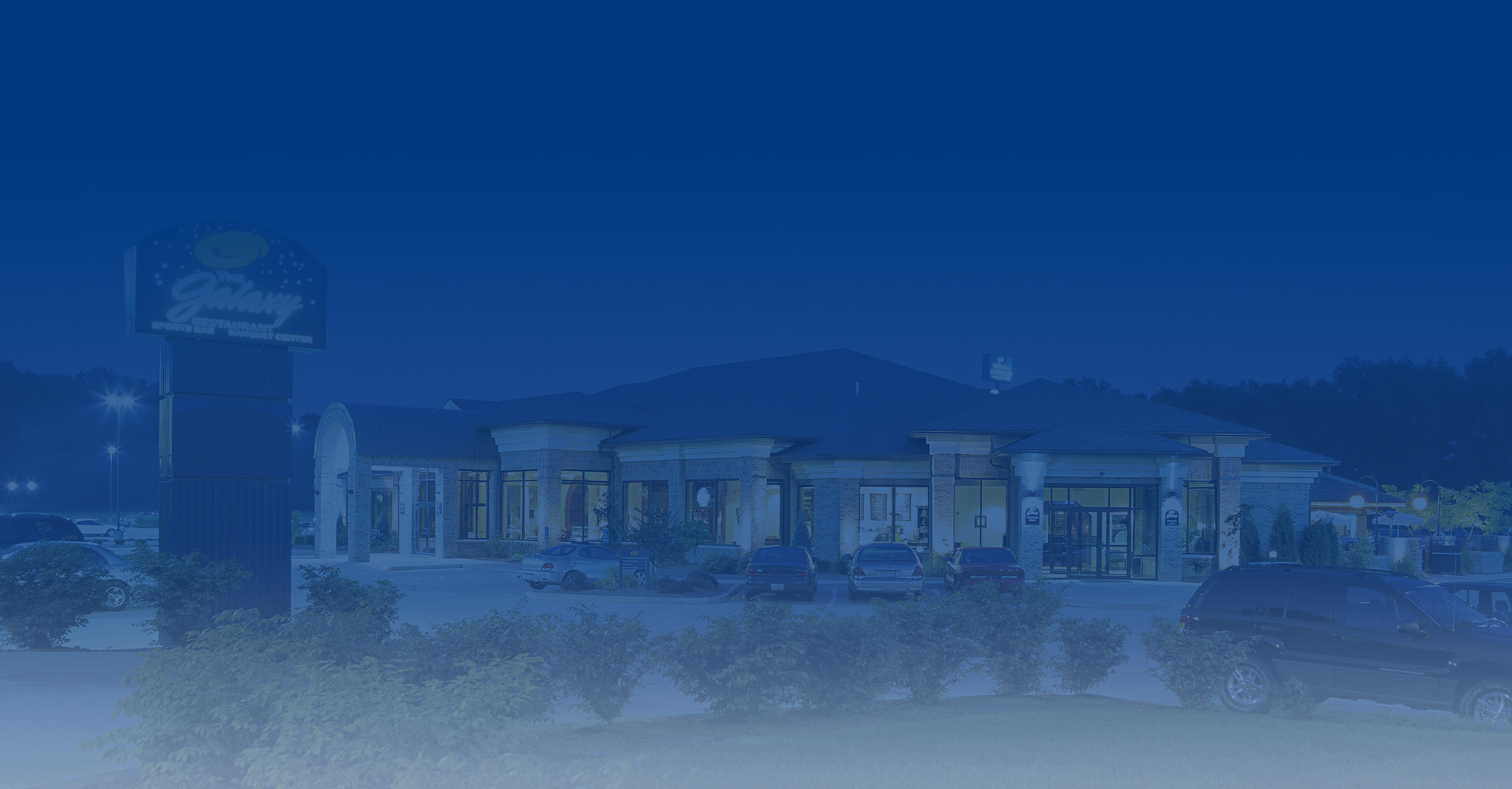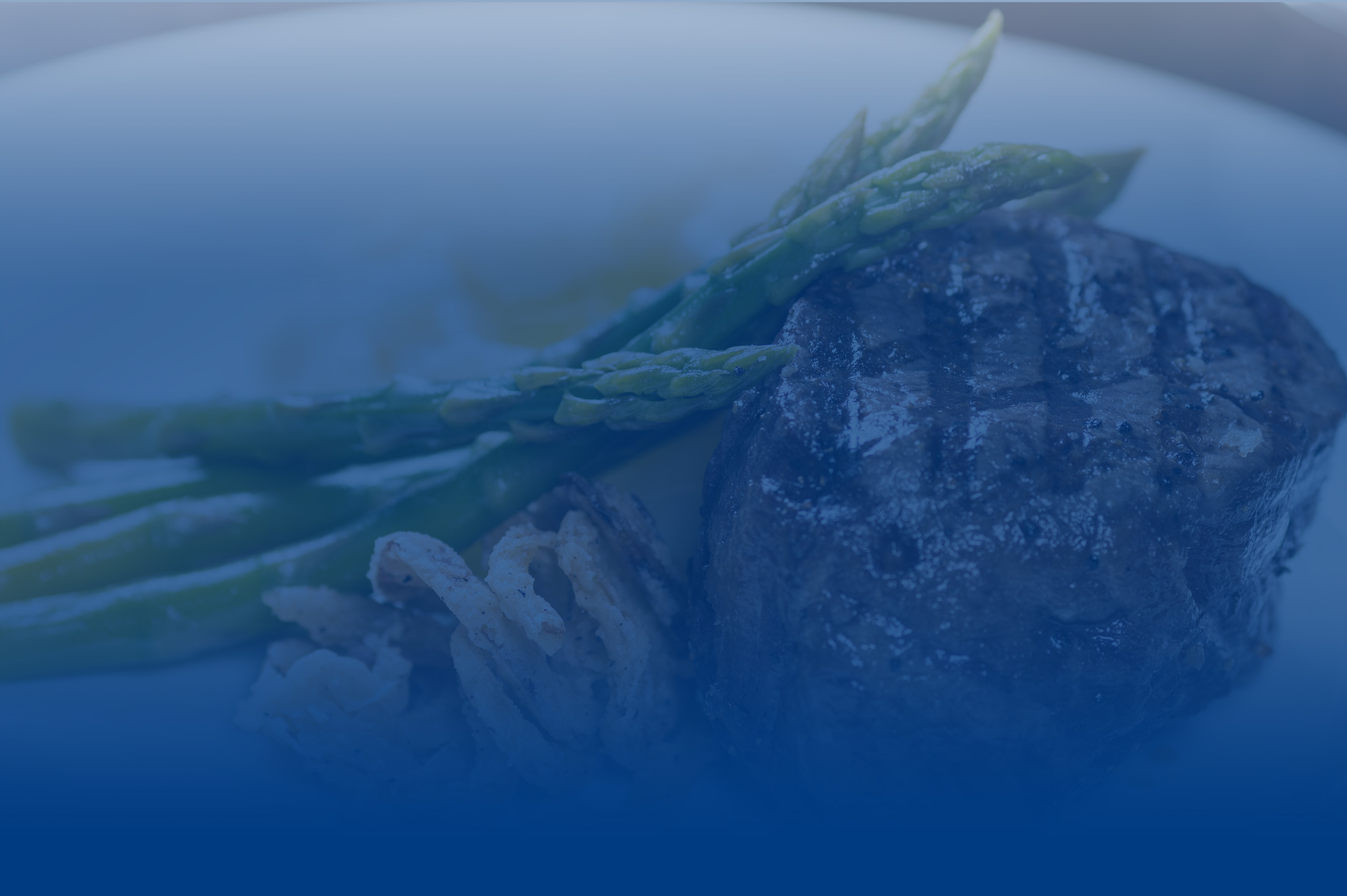 Today's Features
Burger of the Month
"Oscar Burger"
*8oz Circle L Patty
*Asparagus
*Crab Meat
*Bearnaise Sauce
*Served on a Kaiser Bun
$16
Chefs Table weekly features for week of September 22nd-September 28th:
APPETIZERS
SESAME SEARED TUNA
Ahi tuna, sesame crusted, seared rare, wakame salad and soy reduction. 15
TEXAS TOOTHPICKS
Battered and fried jalapenos and onion strips served with chipotle ranch. 12
SALADS
ROASTED BEET SALAD
Roasted beets, arugula, goat cheese, candied pecans and balsamic reduction.
7 half 13 full
ENTRÉES
Check out our Wine Pairing Suggestions
42 DAY DRY AGED RIBEYE*
24 oz Circle L bone-in ribeye, dry aged 42 days. Au gratin potatoes and grilled asparagus. 55
Glass : #527 Turnbull Cabernet Sauvignon 2015 Napa Valley AVA, California $21
Bottle: #329 Peter Franus Cabernet Sauvignon 2014 Napa Valley AVA, California $77
FLIGHT #6 I Love California Cabs Tour: Galaxy Cab/ Austin Hope, Paso Robles/ Turnbull Cabernet, Napa Valley
PARMESAN CRUSTED WALLEYE
Parmesan breaded walleye pan seared, topped with tomato coulis over rice pilaf and sauteed green beans. 23
Glass: #115 Jules Taylor Sauvignon Blanc 2018 Marlborough, New Zealand $11
Bottle: #265 Cloudy Bay Sauvignon Blanc 2019 Marlborough, New Zealand $52
BONE IN PORK CHOP
1 lb. double bone rib-chop, braised apples, bacon jam and roasted asparagus. 29
Glass: #122 Dr. loosen Blue Slate Riesling Kabinett 2018 Mosel, Germany
Bottle: #248 Gessinger Zeltinger Schlossberg Riesling Kabinett 2014 Mosel Germany $44
PENNE A LA VODKA
Imported penne, Italian sausage, spinach, parmesan cheese, vodka sauce and grilled bread. 21
Glass: #111 Ponzi Tavola Pinot Noir 2017 Willamette Valley AVA, Oregon
Bottle: #356 Elouan Pinot Noir 2018 Willamette Valley AVA, Oregon $44
WINE OF THE MONTH: #127 Anderson's Conn Valley Rose, 2019 Napa Valley AVA, California $36
Spanish Red Sangria: Glass $8
Featuring Our Crafted Peach Old Fashion
DESSERT
APPLE BAVARIAN TORTE
7
See you soon!
330-334-3663
www.galaxyrestaurant.com
Welcome to the Galaxy Restaurant, Steakhouse and Banquet Center, Northeast Ohio's most unique restaurant and banquet facility. At the Galaxy, you will find three restaurants under one roof including the Circle L Steakhouse, the cozy Wine Room, and the exciting Galaxy Sports Bar & Patio. Plus, we offer the elegant Galaxy Banquet Center serving up to 500 people.
We are centrally located at the junction of I-76 and St. Rt. 94 (Exit 9) in Wadsworth, Ohio - just a short drive from Akron, Canton, Cleveland, Wooster, Medina, Barberton, and other Northeast Ohio cities. The Galaxy is nestled right between the Holiday Inn Express Hotel and the Comfort Inn & Suites Park Center Drive. The Galaxy Restaurant makes a convenient and easy to find location for an out of this world dining and entertainment experience.