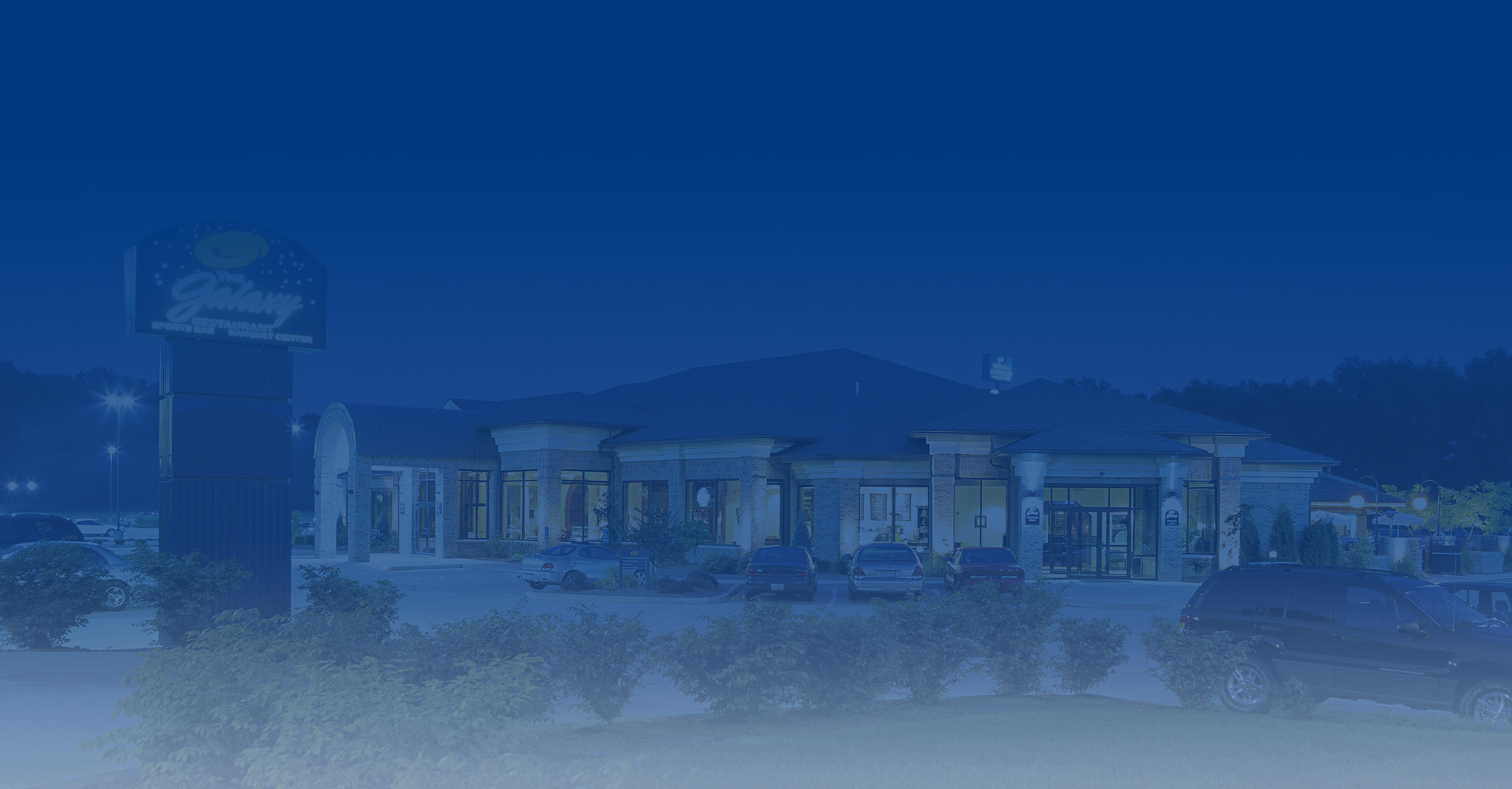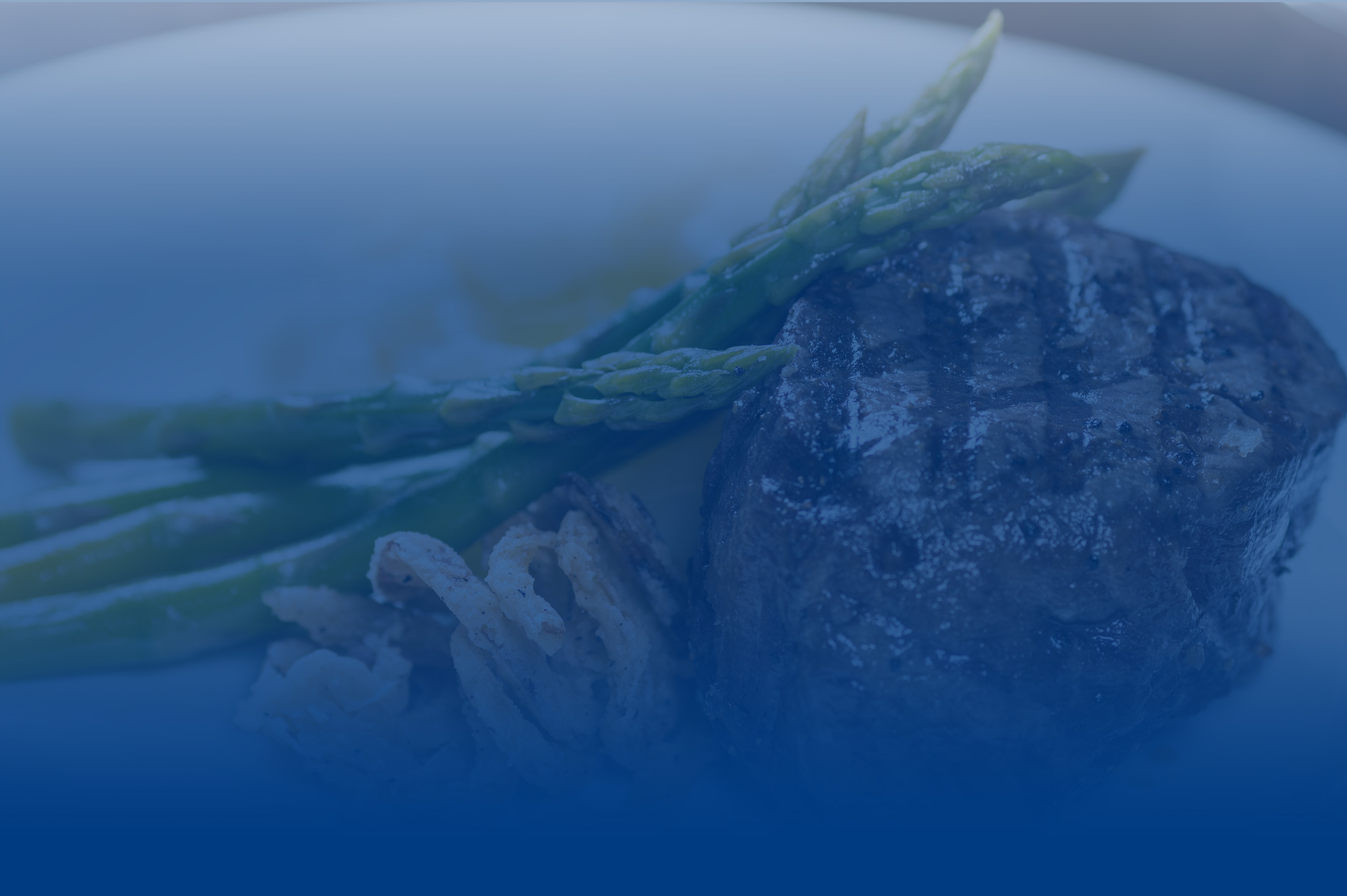 Today's Features
Burger of the Month
"The Lucky Burger"
8 oz Circle L ranch patty, Guinness Irish Stout ketchup, bacon, cheddar cheese, and cabbage slaw, served on a Kaiser bun. $16
Chef Weekly Features for March 22nd-28th, 2023
APPETIZERS
Blue Claw Crab Nachos
Fried wonton chips, cream cheese and herb sauce, blue claw crab salad, sweet & spicy Thai chili, sesame seeds and green onions. 16
Lamb Lollipops*
4 pieces of lamb marinated in garlic oil & spices. Grilled and topped with a mint-herb sauce. 18
SALADS
Spring Has Sprung Salad
Mixed greens, blueberries, strawberries, avocado, walnuts and shaved parmesan. Served with a strawberry-pineapple dressing. 1/2 - $7, Full - $13
ENTRÉES
Check out our Wine Pairing Suggestions
Seared Wahoo Fish with Pineapple-Cucumber Salad*
Served with cilantro lime rice and a creamy roasted red pepper & dill sauce. 36
GLASS: # 115 Jules Taylor Sauvignon Blanc 2021 Marlborough, New Zealand $11.
BOTTLE: # 267 El Coto Blanco 2021 Rioja, Spain (93% Viura, 4% Sauvignon Blanc, 3% Verdejo) $34
Fancy Meatloaf*
Made with ground veal and Circle L beef and topped with a sweet bourbon-bacon gravy and crispy fried onions. Served with truffle & chive whipped potatoes, elote corn salad and roasted baby carrots. 33
GLASS: # 120 Materra Right bank Red Blend, Napa Valley $17.50
BOTTLE: # 372 Orin Swift Abstract Red Blend 2018 California. $68
Penne Rosa*
Penne pasta, button mushrooms, spinach, garlic, white wine, chicken stock, marinara and alfredo. Topped with melted fresh mozzarella and basil. 27
Add Marinated 6oz Chicken Breast 7, Grilled 8oz Top Sirloin Steak* 16, Pan Seared 7oz Salmon* 14, Grilled Shrimp 13
GLASS: # 119 Rombauer Chardonnay 2021 Carneros AVA, Napa Valley, California 17
BOTTLE: # 241 Viberti Giovanni Piedmont DOC Chardonnay 2020 Piedmont, Italy $52
BOTTLE: # 600 Paitin Barbera d' Alba Serra 2018 Piedmont, Italy (WS:88 Best in 2021) 100% Barbera $39
WINE OF THE MONTH #104 Decoy Red Wine 2019 Sonoma County AVA, California
# Clear Night 2019 Riesling Pfalz, Germany
DESSERT
Crème Anglaise and Fresh Berries
7
330-334-3663
www.galaxyrestaurant.com
Welcome to the Galaxy Restaurant, Steakhouse and Banquet Center, Northeast Ohio's most unique restaurant and banquet facility. At the Galaxy, you will find three restaurants under one roof including the Circle L Steakhouse, the cozy Wine Room, and the exciting Galaxy Sports Bar & Patio. Plus, we offer the elegant Galaxy Banquet Center serving up to 500 people.
We are centrally located at the junction of I-76 and St. Rt. 94 (Exit 9) in Wadsworth, Ohio - just a short drive from Akron, Canton, Cleveland, Wooster, Medina, Barberton, and other Northeast Ohio cities. The Galaxy is nestled right between the Holiday Inn Express Hotel and the Comfort Inn & Suites Park Center Drive. The Galaxy Restaurant makes a convenient and easy to find location for an out of this world dining and entertainment experience.