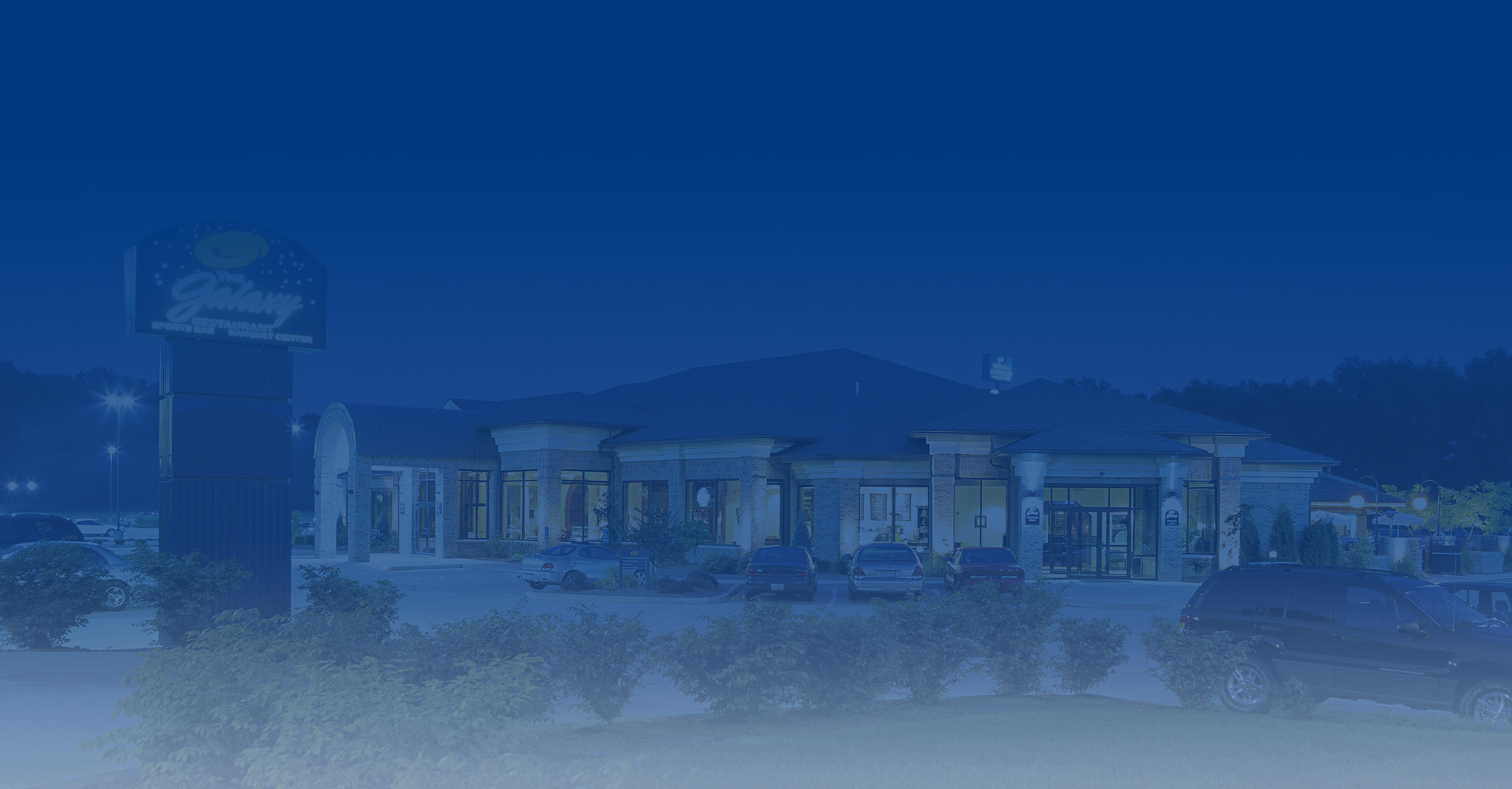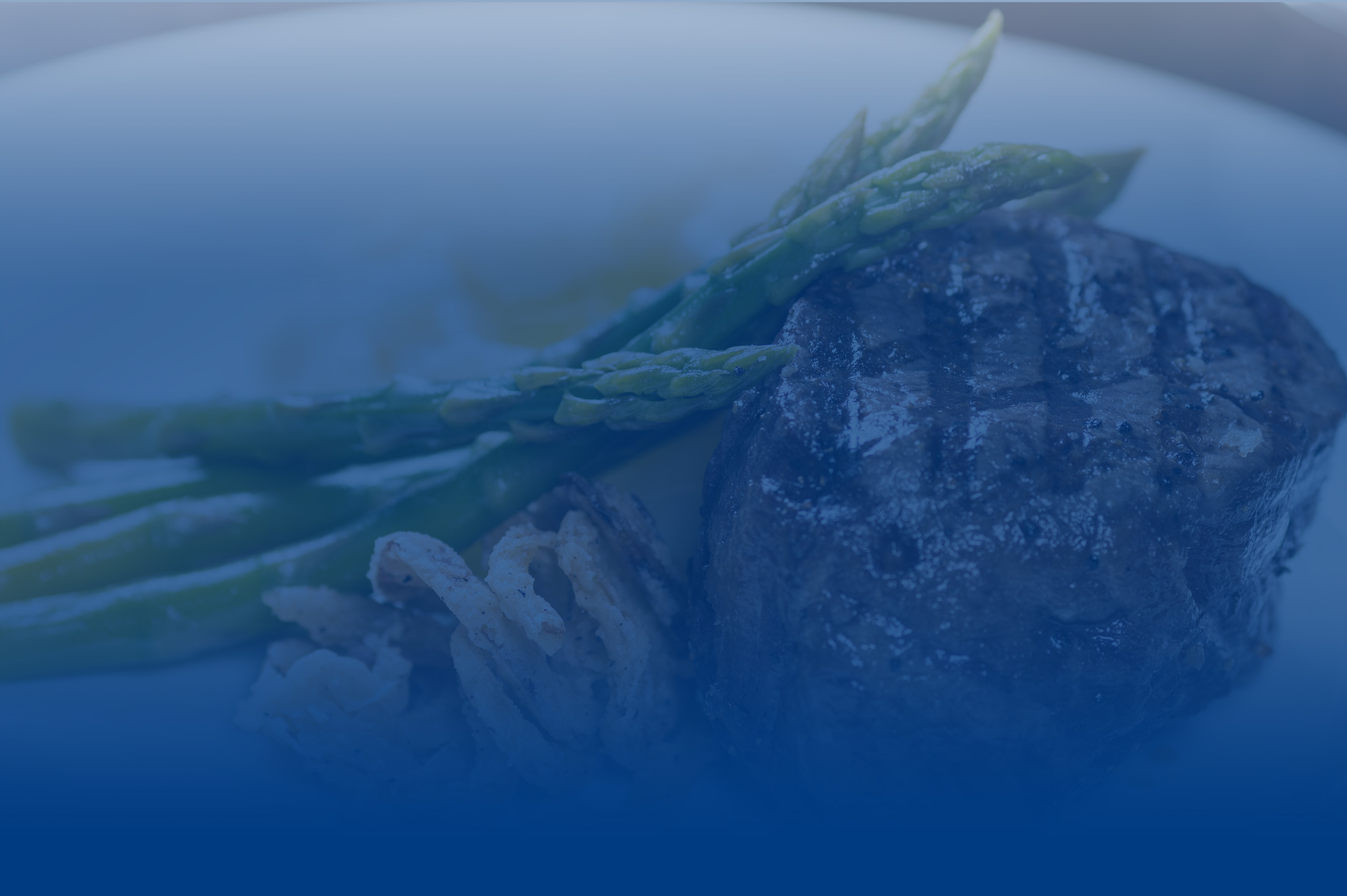 Today's Features
Tuesday, October 22, 2019
Soups of the Day
Family Recipe Chicken Noodle
$4 bowl
Bacon Cheeseburger
$5 bowl
Circle L Chili
$5 bowl
Autumn Applejack
Circle L patty, cheddar cheese, apple-bacon chutney, sriracha-maple aioli on a Kaiser bun.
Served with Gold N Krisp chips.
13
Wilted Spinach
Diced eggs, shaved red onions, croutons, served over a bed of clipped spinach, served with a side of warm bacon dressing.
$8.99
Meat Lasagna
Served with garlic bread stick.
$8.99
Half Sandwich, soup & salad combo
Soup & HOUSE salad $8
Soup & Caesar salad $10
Soup & half sandwich $10
Salad & half sandwich $10
Choose from
buffalo chicken wrap, Blt wrap, turkey club,
reuben ADD -$1
Dutch apple pie
With whip cream and caramel sauce
$4
Welcome to the Galaxy Restaurant, Steakhouse and Banquet Center, Northeast Ohio's most unique restaurant and banquet facility. At the Galaxy, you will find three restaurants under one roof including the Circle L Steakhouse, the cozy Wine Room, and the exciting Galaxy Sports Bar & Patio. Plus, we offer the elegant Galaxy Banquet Center serving up to 500 people.
We are centrally located at the junction of I-76 and St. Rt. 94 (Exit 9) in Wadsworth, Ohio - just a short drive from Akron, Canton, Cleveland, Wooster, Medina, Barberton, and other Northeast Ohio cities. The Galaxy is nestled right between the Holiday Inn Express Hotel and the Comfort Inn & Suites Park Center Drive. The Galaxy Restaurant makes a convenient and easy to find location for an out of this world dining and entertainment experience.