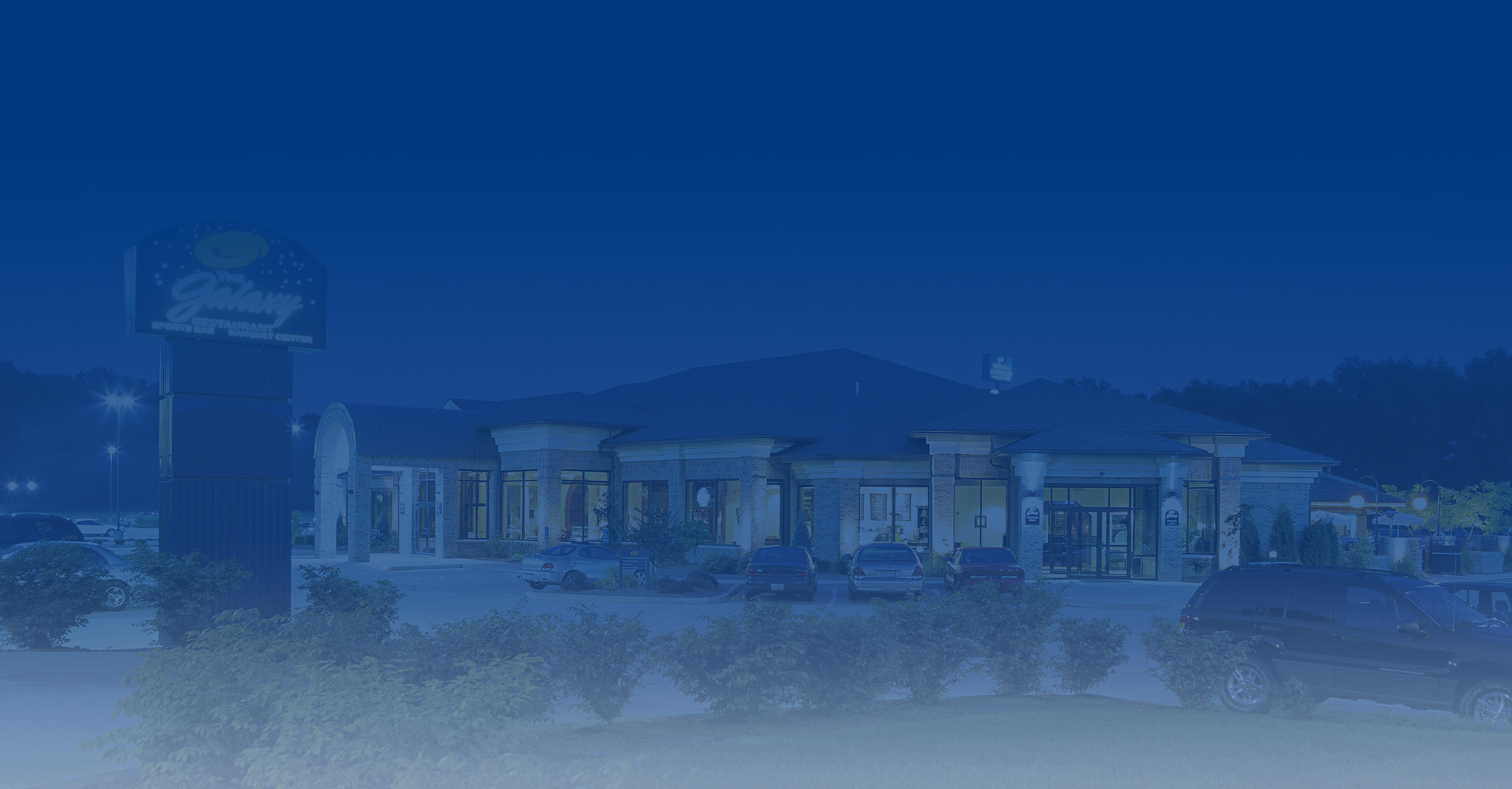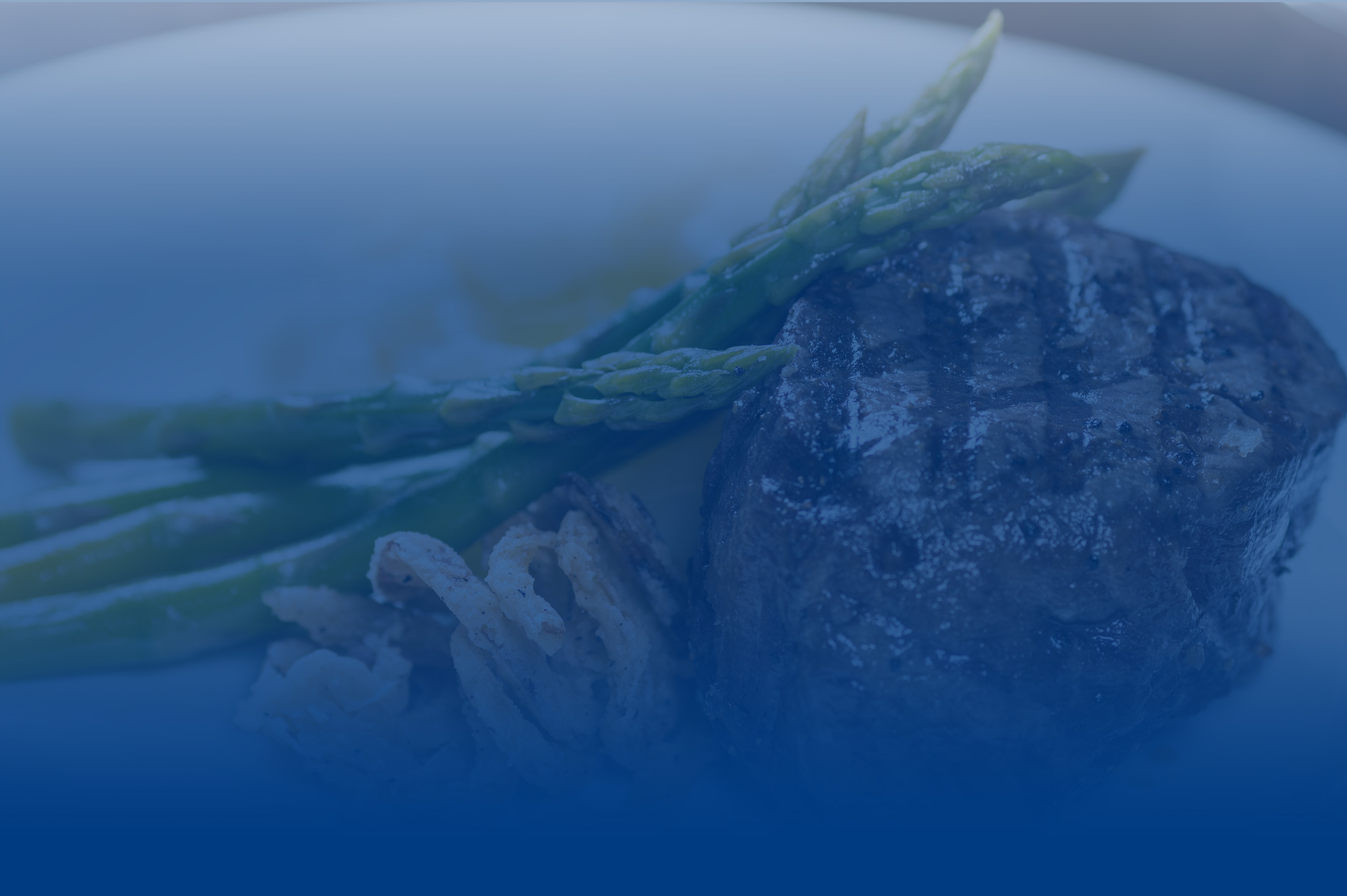 Today's Features
Chefs Table weekly features for week of May 25th, 2020 :
APPETIZERS

SHRIMP AND SCALLOP CEVICHE*
Shrimp, scallops and mahi mahi marinated in citrus juices, pico de gallo, house made salsa, avocado crema and tortilla chips.
14

CRAB ARANCINI*
Lump crab, risotto, parmesan cheese, fine herbs and chili aioli.
14

SALADS

CAPRESE
Heirloom tomatoes, fresh mozzarella, basil and balsamic reduction.
13

SEAFOOD COBB
Chopped lettuce, arcadia mix, spinach, diced egg, diced tomato, blue cheese crumbles, crab, shrimp, avocado and white French dressing.
16

ENTRÉES

CHATEAUBRIAND*
12oz beef tenderloin, roasted shallot demi, roasted Yukon gold potatoes, creamed wild mushrooms, and steamed asparagus.
44

DUCK CONFIT*
Confit leg of duck over parmesan and summer vegetable risotto.
27
PAN SEARED SEA BASS*
Pan seared Chilean Sea Bass, broccoli puree, and red pepper coulis.
34
LAMB AND SCALLOP SURF AND TURF*
Seared scallops, lamb porterhouse, basil polenta cake, roasted carrot, cabernet demi, and basil foam.
35

DESSERT
CHOCOLATE TRUFFLE CHEESECAKE
7
CALL US AT 330-334-3663
Welcome to the Galaxy Restaurant, Steakhouse and Banquet Center, Northeast Ohio's most unique restaurant and banquet facility. At the Galaxy, you will find three restaurants under one roof including the Circle L Steakhouse, the cozy Wine Room, and the exciting Galaxy Sports Bar & Patio. Plus, we offer the elegant Galaxy Banquet Center serving up to 500 people.
We are centrally located at the junction of I-76 and St. Rt. 94 (Exit 9) in Wadsworth, Ohio - just a short drive from Akron, Canton, Cleveland, Wooster, Medina, Barberton, and other Northeast Ohio cities. The Galaxy is nestled right between the Holiday Inn Express Hotel and the Comfort Inn & Suites Park Center Drive. The Galaxy Restaurant makes a convenient and easy to find location for an out of this world dining and entertainment experience.