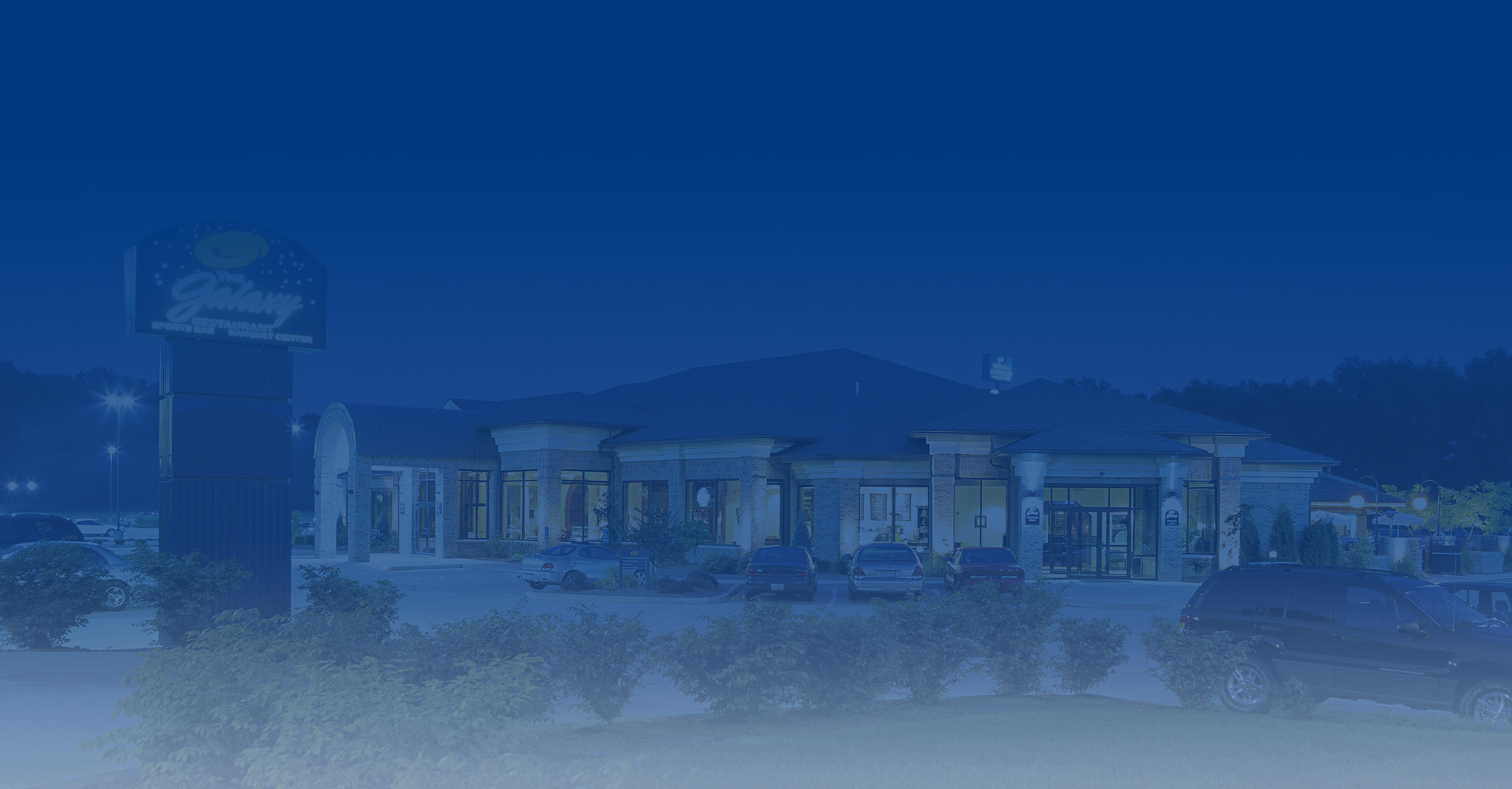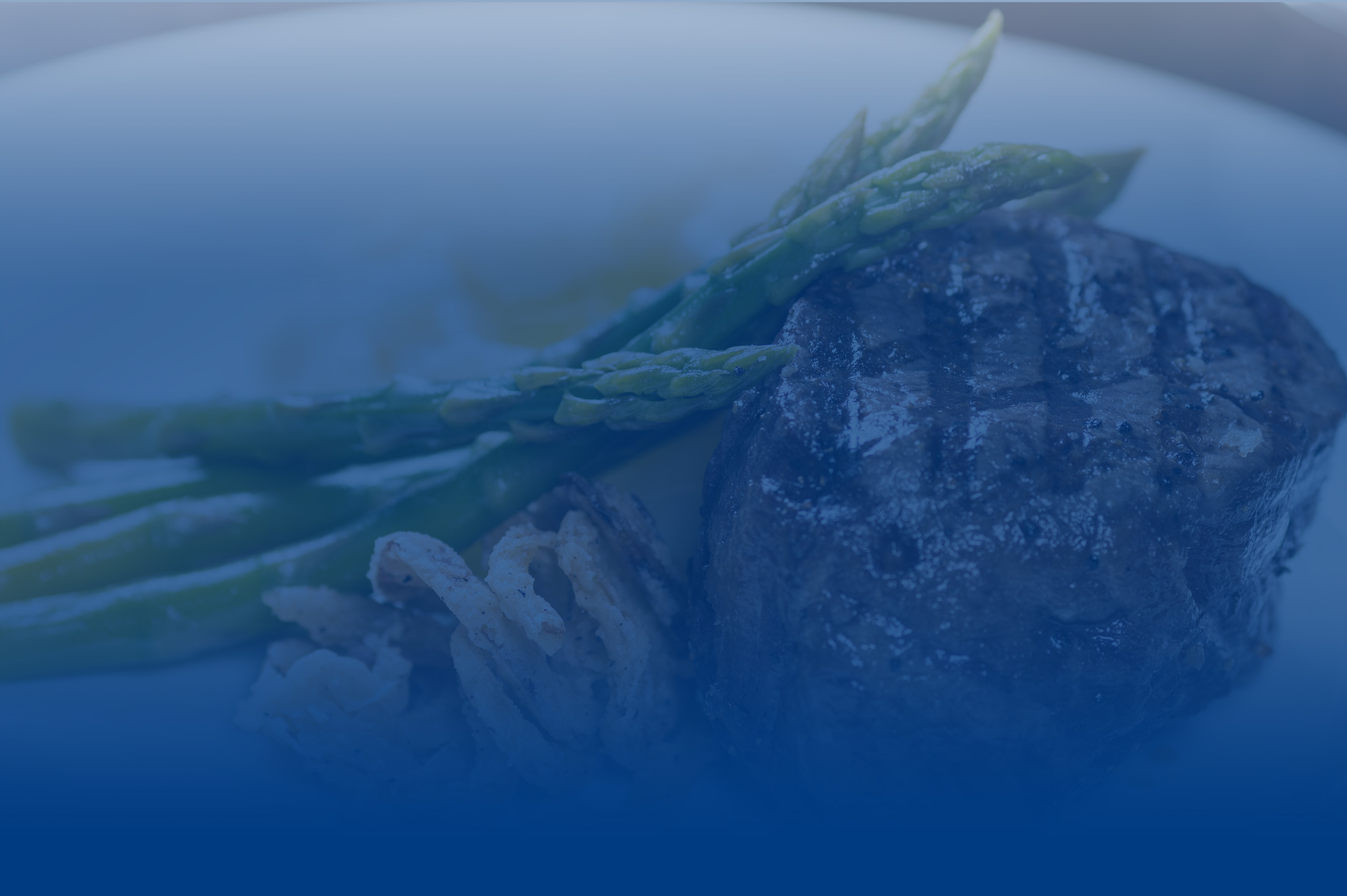 Today's Features
Lunch Features
Sunday, March 24, 2019
11:00 am – 2:00 pm
SOUPS
Chicken Noodle, Beer Cheese
$4 Bowl
Egg and Cheese Sandwich
Crisp bacon served over fried eggs and melted American cheese on a toasted English muffin with shredded hash browned potatoes.
$6.99
Three Eggs Any Style
Served with home fries, toast and your
o
$5.99
Ham and Cheese Omelet
Served with a side of shredded hash browned potatoes.
or fresh fruit and toast.
$6.99
Western Omelet
Cheddar cheese, ham, mushrooms, peppers, and onion, served with toast and a side shredded hash browned potatoes.
or fresh fruit.
$6.99
Biscuits and Gravy
Served with shredded hash browned potatoes.
5.99
BRUNCH BUFFET
Adults . . . $21.95 Seniors . . . $16.95
Children 6 to 11 …$8.95 Children 5 & under . . . Free!
BRUNCH BUFFET ITEMS
Chef's Carving Station
Fresh Made-to-order Omelets
Fresh Made-to-order Waffles
Scrambled Eggs
Sausage and Bacon
Home Fries
Sausage Gravy and Biscuits
Tossed Salad
Smoked Salmon
Shrimp Cocktail
Fresh Fruit
Assorted Cheeses
Assorted Salads
Slow Roasted Meats
Chef's Chicken
Chef's Select Potatoes
Seasonal Vegetables
Selected Fish & Seafood Entrees
Various Pasta Dishes
Desserts
Assorted Pies & Cakes
Assorted Pastries
Beverages
Coffee, Tea, and Iced Tea
Welcome to the Galaxy Restaurant, Steakhouse and Banquet Center, Northeast Ohio's most unique restaurant and banquet facility. At the Galaxy, you will find three restaurants under one roof including the Circle L Steakhouse, the cozy Wine Room, and the exciting Galaxy Sports Bar & Patio. Plus, we offer the elegant Galaxy Banquet Center serving up to 500 people.
We are centrally located at the junction of I-76 and St. Rt. 94 (Exit 9) in Wadsworth, Ohio - just a short drive from Akron, Canton, Cleveland, Wooster, Medina, Barberton, and other Northeast Ohio cities. The Galaxy is nestled right between the Holiday Inn Express Hotel and the Comfort Inn & Suites Park Center Drive. The Galaxy Restaurant makes a convenient and easy to find location for an out of this world dining and entertainment experience.