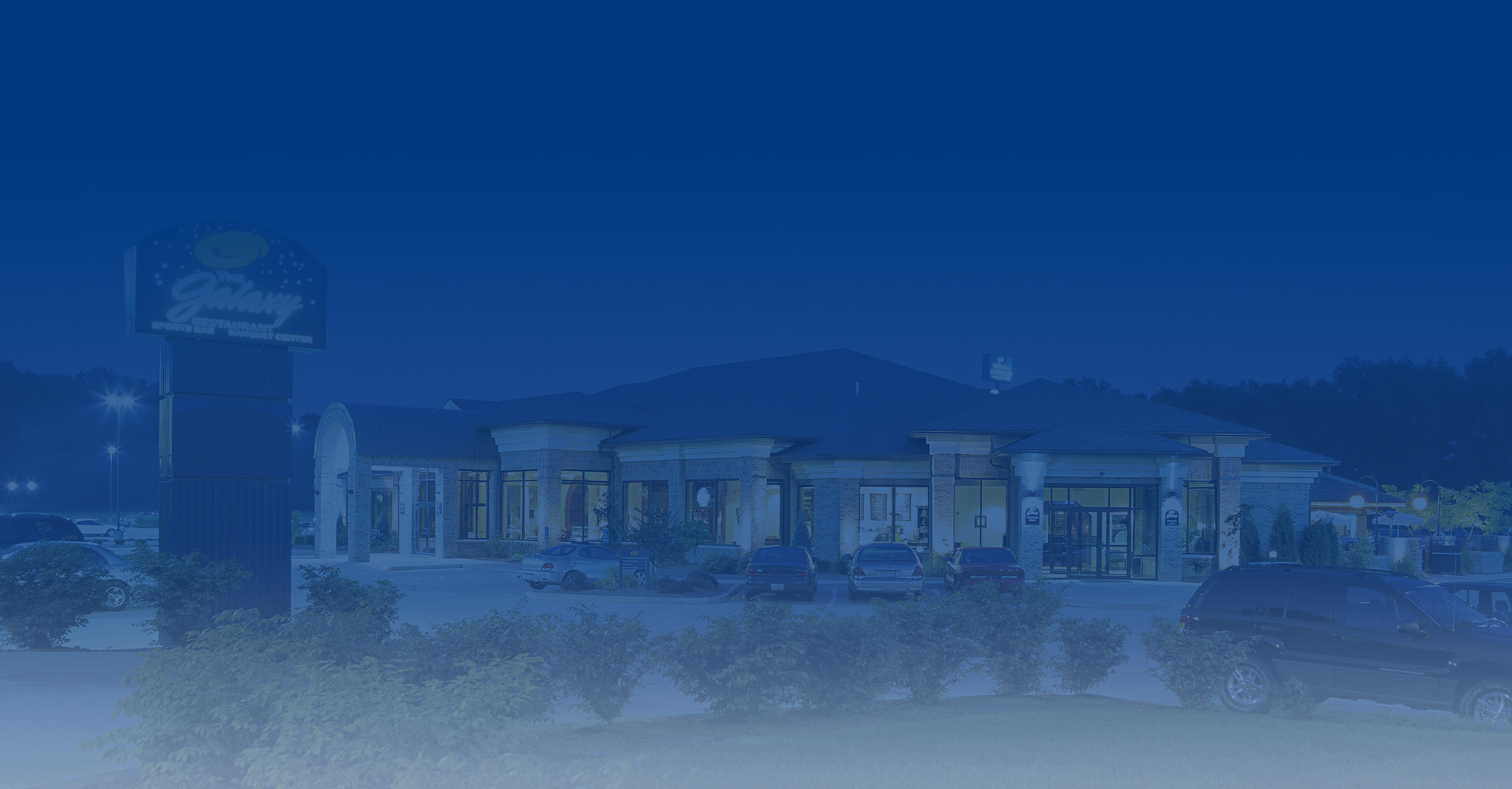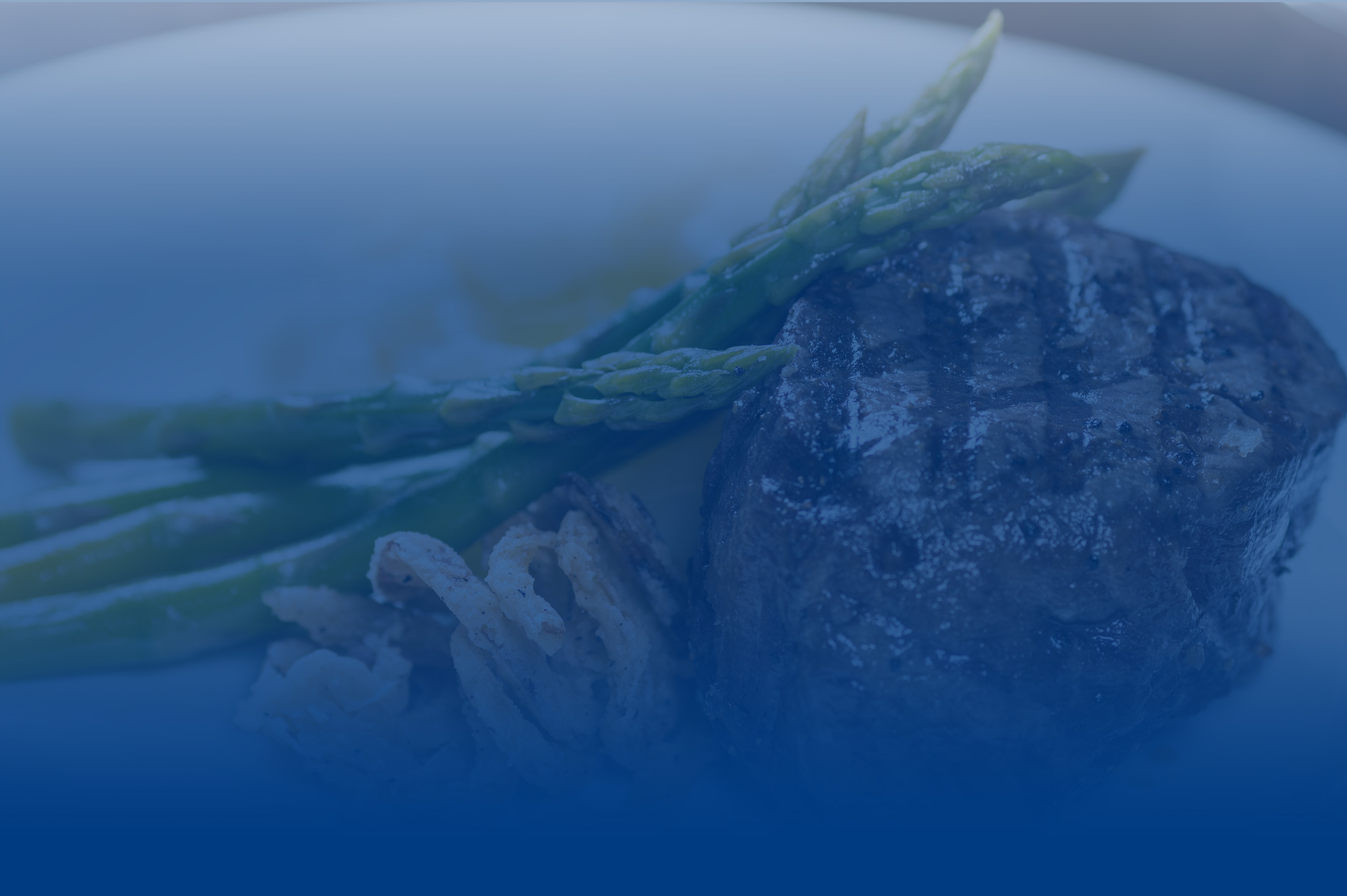 Today's Features
Burger of the Month
"The Cider Pig"
8oz Circle L Patty, pulled pork, bacon, cheddar cheese, bourbon-apple cider BBQ, and onion ring, served on a Kaiser bun $14
Chefs Table weekly features for week of October 21th- October 27th, 2020:
APPETIZERS

TRUFFLE PARMESAN FRIES
Fresh cut fries, fresh herbs, truffle, and parmesan
10

VICHYSSOISE
Chilled potato and leek soup, garnished with crouton, chive and bacon dust.
12
SALADS

SESAME TOFU
Mixed greens, crispy tofu, mandarin oranges, walnuts, shaved red onion, cherry tomatoes and miso vinaigrette.
12

ROASTED BEET SALAD
Roasted red and yellow beets, walnuts, frisee, goat cheese and balsamic reduction.
13

ENTRÉES
Check our Wine Pairing Suggestions
BONE IN FILET*
14 oz bone in filet mignon, cauliflower puree and roasted carrots.
45
Glass : #491 Penfolds Bin 389 Cab/Shiraz, S. Australia $29
Bottle #363 Orin swift Palermo Cabernet Sauvignon 2014 Napa valley AVA, California (WS:89) $76
CAVATELLI
Cavatelli pasta, diced pancetta, spinach, sweet potato cream and parsnip chips.
24
Glass: #119 Rombauer Chardonnay 2018 Carneros AVA, Napa Valley, California WS:88 $17
Bottle #242 La Crema Chardonnay 2018 Sonoma Coast AVA WS:89 $41
PAN SEARD SWORD FISH
Pan seared sword fish served over rice pilaf and baby carrots, topped with chimichurri.
28
Glass: #115 Jules Taylor Sauvignon Blanc 2018 Marlborough, New Zealand $11
Bottle: #221 Nissia "Old Vines" Verdejo 2013, Rueda DO, Spain $41
PAELLA
Mussels, shrimp, clams, sausage, sofrito and saffron rice.
27
Glass : #222 La Caña Albariño 2017, Rias Baixas DO, Spain (WS:91) $11
Bottles: #542 Remelluri Rioja Reserva 2011, Spain(WS:87-Best from 2017) $72
#276 Honoro Vera Rose, Tempranillo/ Shiraz Blend 2019, Spain $32
WINE OF THE MONTH: ANDERSON'S CONN VALLEY ROSE NAPA VALLEY AVA CALIFORNIA $36
Red Sangria Special: Glass $8
FEAUTURING OUR CRAFTED PLANETARY PALOMA WITH HOMEMADE GRAPEFRUIT SHRUB.
DESSERT
PUMPKIN CHEESECAKE
7
See you soon!
330-334-3663
www.galaxyrestaurant.com
Welcome to the Galaxy Restaurant, Steakhouse and Banquet Center, Northeast Ohio's most unique restaurant and banquet facility. At the Galaxy, you will find three restaurants under one roof including the Circle L Steakhouse, the cozy Wine Room, and the exciting Galaxy Sports Bar & Patio. Plus, we offer the elegant Galaxy Banquet Center serving up to 500 people.
We are centrally located at the junction of I-76 and St. Rt. 94 (Exit 9) in Wadsworth, Ohio - just a short drive from Akron, Canton, Cleveland, Wooster, Medina, Barberton, and other Northeast Ohio cities. The Galaxy is nestled right between the Holiday Inn Express Hotel and the Comfort Inn & Suites Park Center Drive. The Galaxy Restaurant makes a convenient and easy to find location for an out of this world dining and entertainment experience.