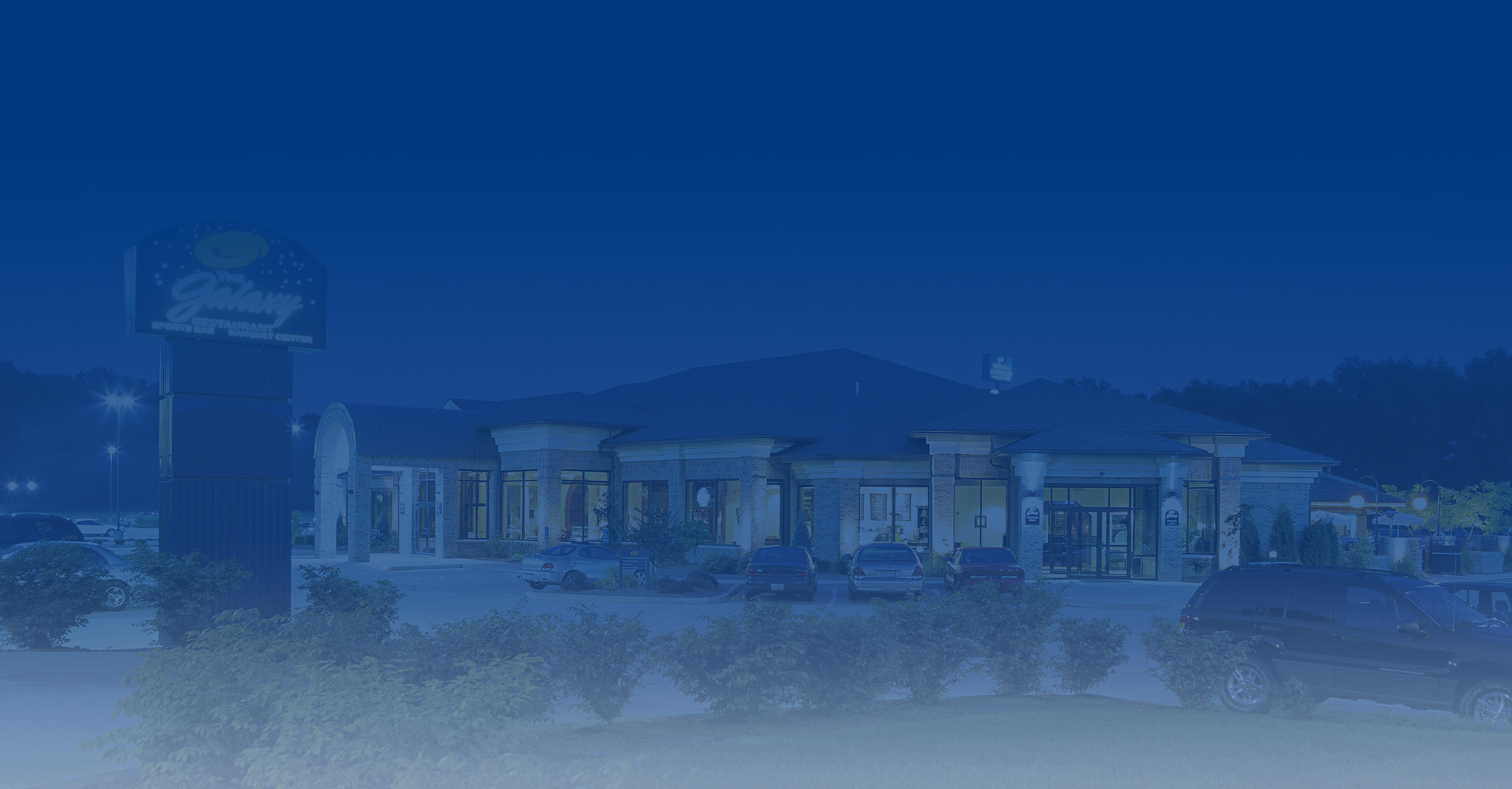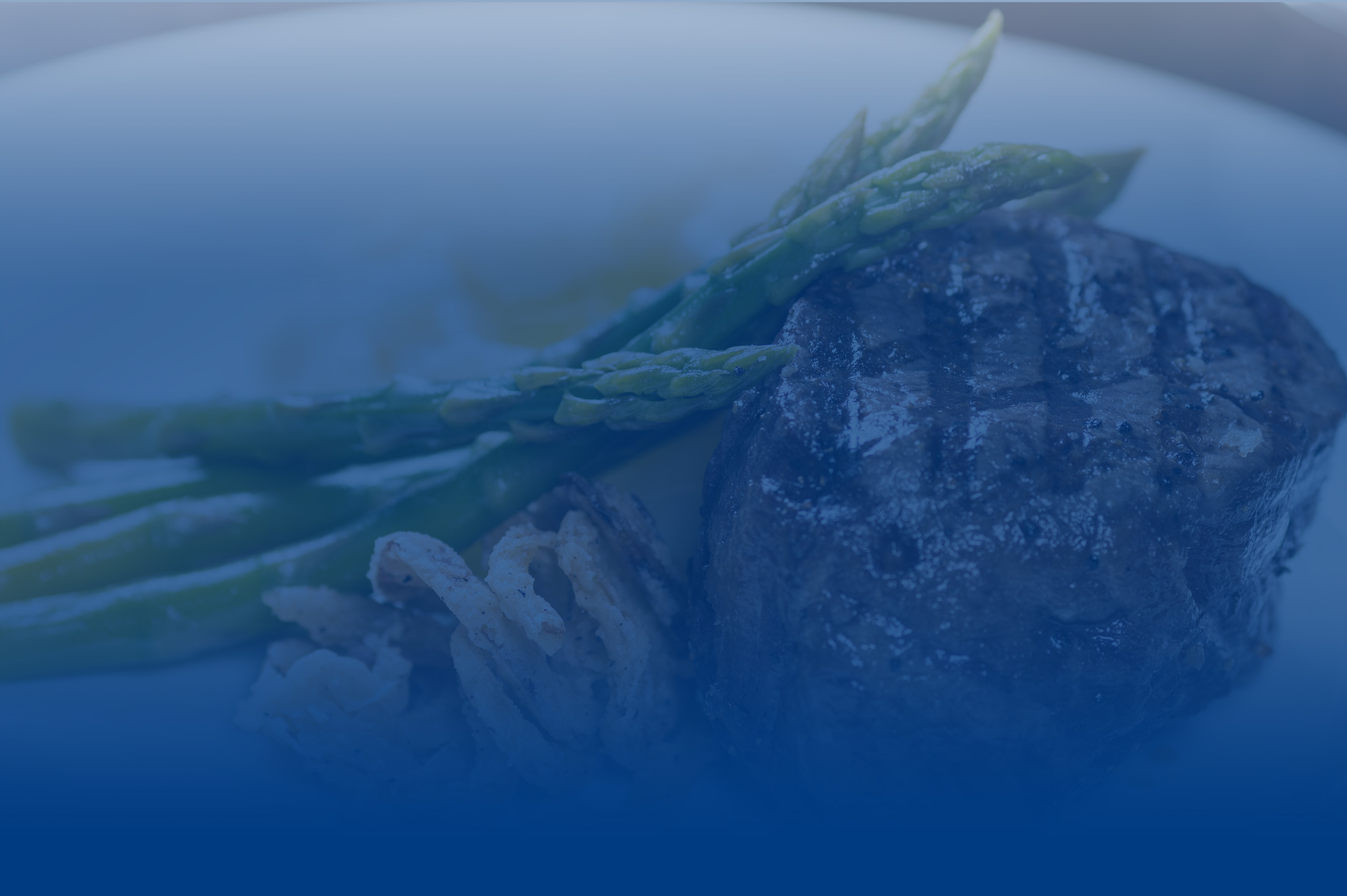 Today's Features
Burger of the Month
"The Wiz"
*2 - 4oz Circle L Patties
*pepperjack Cheese
*bacon
*Texas toothpicks
*nacho cheese
*lettuce
*tomato
*Served on a sweet bun
$15
Chefs Table weekly features for week of November 17th- November 23rd:
APPETIZERS
TOMATO BISQUE
House made tomato bisque served with grilled cheese bites. 8
SCALLOPS
Pans seared scallops with curried parsnip puree and parsnip chips. 15
SALADS
PEAR SALAD
Arugula, goat cheese and bosc pears with white balsamic.
7 half 13 full
ENTRÉES
Check out our Wine Pairing Suggestions
42 DAY DRY AGED RIBEYE*
24 oz Circle L bone-in ribeye, dry aged 42 days. Au gratin potatoes and grilled asparagus. 59
Glass : #436 Chateau Monbousquet, St Emilion, Bordeaux France 2016 $31
Bottle: #363 Orin Swift Palermo Cabernet Sauvignon 2014 Napa Valley AVA, California $76
FLIGHT #6 I Love California Cabs Tour: Galaxy Cab/ Austin Hope, Paso Robles/ Turnbull Cabernet, Napa Valley
BOURBON PORK CHOP
Bone-in pan seared pork chop, bourbon glaze, served with mashed potatoes and asparagus. 36
Glass: #106 Deloach Vineyards Heritage Reserve Pinot Noir 2017 St. Helena AVA, California $7
Bottle: #455 Escarpment Pinot Noir 2017 Martinborough, New Zealand $72
SEAFOOD LINGUINI
Scallops, shrimp and mussels tossed in a white wine cream sauce served over linguini. 32
Glass: #123 Tiefenbrunner Pinot Grigio 2018 Vigneti Delle Dolomiti IGT, Italy $11
Bottle: #243 Santa Margherita Pinot Grigio 2017 Alto Adige DOC, Italy $52
FEATURING MINGLE APPLE WOOD COCKTAIL
MINGLEWOOD APPLE WHISKEY, CINNAMON, AND MULLING SPICED APPLE CIDER
WINE OF THE MONTH: #104 Duckhorn Decoy Red Blend, Napa Valley, California $52
Spanish Red Sangria: Glass $8
DESSERT
CHOCOLATE CRÈME BRULEE
7
See you soon!
330-334-3663
www.galaxyrestaurant.com
Welcome to the Galaxy Restaurant, Steakhouse and Banquet Center, Northeast Ohio's most unique restaurant and banquet facility. At the Galaxy, you will find three restaurants under one roof including the Circle L Steakhouse, the cozy Wine Room, and the exciting Galaxy Sports Bar & Patio. Plus, we offer the elegant Galaxy Banquet Center serving up to 500 people.
We are centrally located at the junction of I-76 and St. Rt. 94 (Exit 9) in Wadsworth, Ohio - just a short drive from Akron, Canton, Cleveland, Wooster, Medina, Barberton, and other Northeast Ohio cities. The Galaxy is nestled right between the Holiday Inn Express Hotel and the Comfort Inn & Suites Park Center Drive. The Galaxy Restaurant makes a convenient and easy to find location for an out of this world dining and entertainment experience.