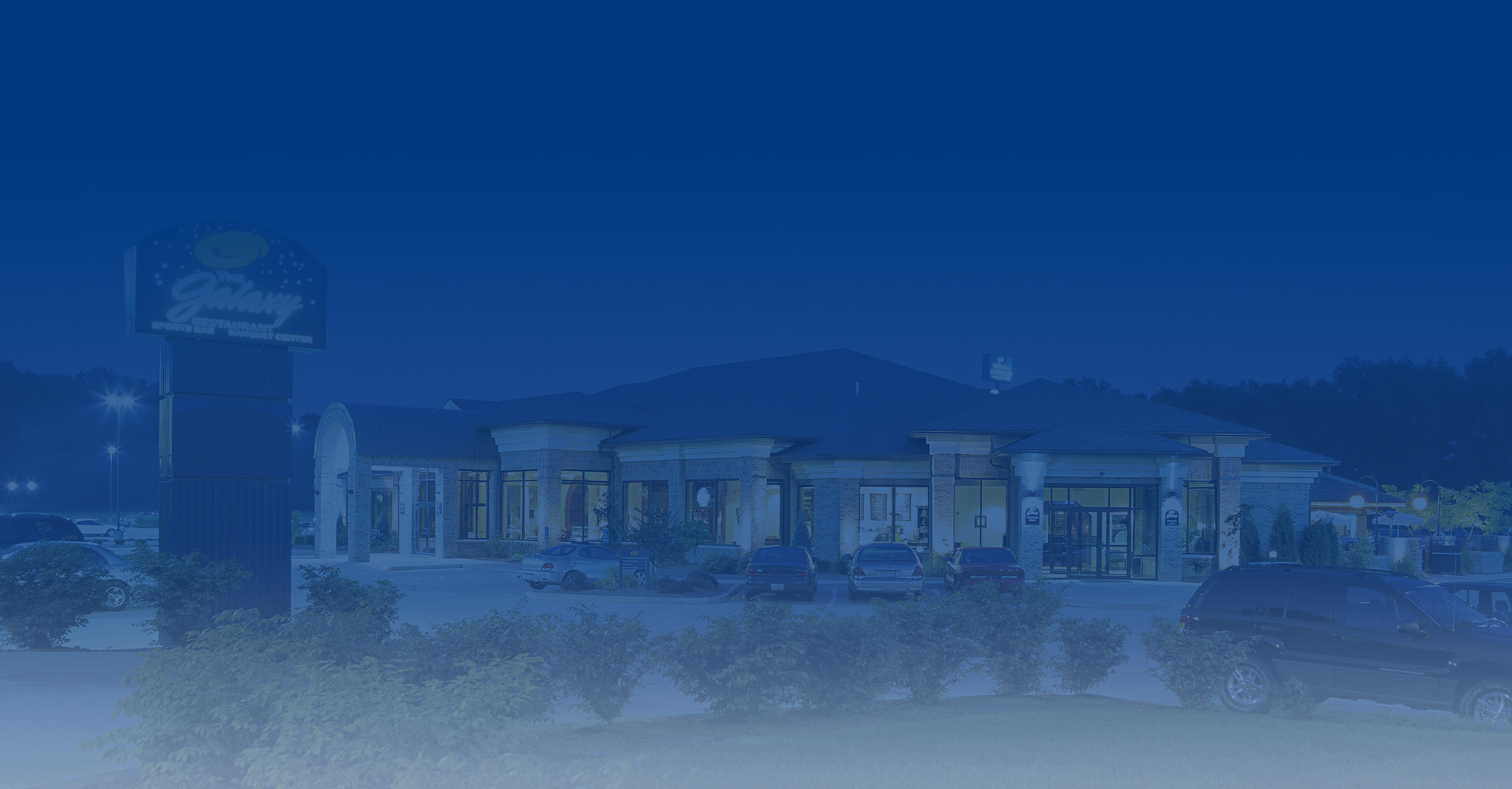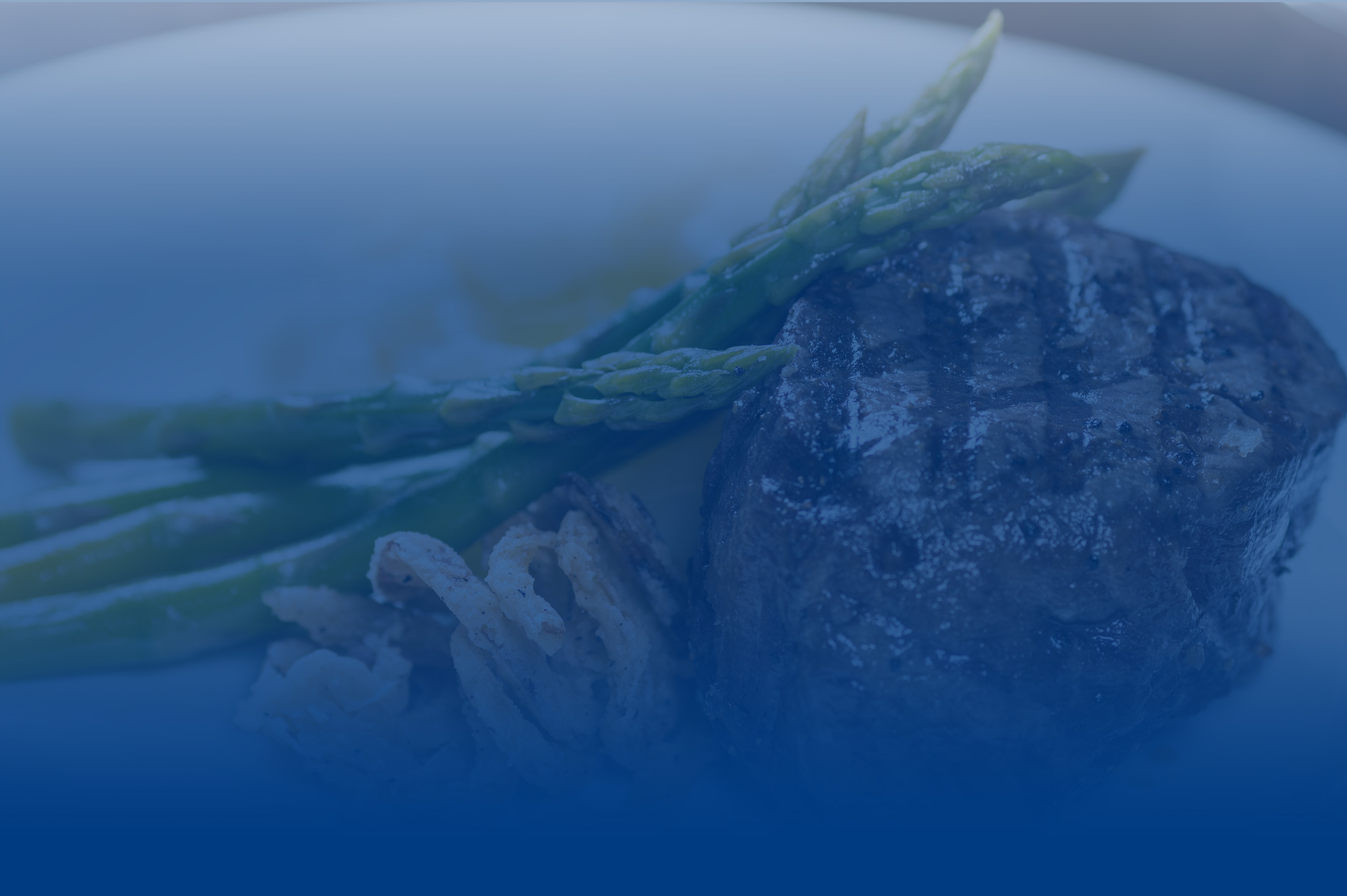 Today's Features
Burger of the Month
"Big Kahuna"
*8oz Circle L Patty
*Swiss Cheese
*Fried Spam
*Grilled Pineapple
*Jalapeno Relish
*Sriracha
*Served on a Kaiser Bun
$14
Chefs Table weekly features for week of April 14th - April 20th, 2021:
APPETIZERS
STEAMED CLAMS
1 lb. clams, herbed butter sauce and crusty bread.
13
CITRUS SCALLOPS
Pan seared scallops, carrot ginger puree, sauteed spinach and citrus sauce.
15
SALADS
CAPRESE SALAD
Fresh mozzarella, sliced tomato, fresh basil, balsamic glaze, basil oil and arugula.
13
ENTRÉES
Check out our Wine Pairing Suggestions
BACON WRAPPED FILET*
6 oz filet mignon, wrapped in bacon. Served with grilled asparagus and potatoes au gratin. 33
Glass : #639 Mollydooker The Boxer Shiraz 2017 South Australia $15
Bottle: #530 Penfolds Bin 28 Shiraz 2017 Kalimma Vineyard, south Australia $57
WINE FLIGHT #6 I Love California Cabs Tour (Galaxy/ Austin Hope/ Beringer Knights)
CRAB STUFFED COD
Center cut cod loin, stuffed with crab, topped with beurre blanc, with haricots verts and roasted redskin potatoes. 23
Glass: #88 Wente Morning Fog Chardonnay 2017 Livermore Valley AVA, California $6.50
Bottle: #237 Ferrari Carrano Napa Valley Carneros Reserve Chardonnay 2018 Napa Valley AVA, California $60
CHICKEN MARSALA
Flour dusted chicken, pan seared and topped with marsala wine and mushroom sauce. Served with mashed potatoes and green beans. 23
Glass: #111 Ponzi Tavola Pinot Noir 2017 Willamette Valley AVA, Oregon $14
Bottle: #652 Elouan Pinot Noir Willamette Valley, Oregon $44
SEAFOOD LINGUINI
Clams, mussels, shrimp, scallops, linguini in a spicy red tomato sauce. 27
Glass: #123 Tiefenbrunner Pinot Grigio 2018 Vigneti delle Dolomiti IGT, Italy $11
Bottle: #278 Ca Maioi Chiaretto Rose 2016 Lombardy, Italy $45
SURF AND TURF*
Two 4oz. Filet Medallions, mashed potatoes, green beans, 6oz. Lobster tail and served with a side salad . 39
Glass : #568 Franciscan Magnificat Meritage 2017 Napa Valley AVA, California $22
Bottle: #538 Mcprice Myers Bull by the Horns Cabernet sauvignon 2018 Paso Robles AVA, California (100% Cabernet) $46
FLIGHT #11 HIGH ROLLER TOUR: Lewis Chardonnay Russian River, Sonoma/ Rombauer Merlot, Napa Valley/ Caymus Cabernet, Napa Valley. $36
WINE OF THE MONTH: #538 McPrice Myers "Bull by the Horns" Cabernet Sauvignon 2018 Paso Robles AVA, California $46
Spanish Red Sangria: Glass $8
TRY OUR CRAFTED GIN AND PLU-TONIC
DESSERT
Cinnamon Sugar Empanadas
Chocolate and Raspberry sauce
7
See you soon!
330-334-3663
www.galaxyrestaurant.com
Welcome to the Galaxy Restaurant, Steakhouse and Banquet Center, Northeast Ohio's most unique restaurant and banquet facility. At the Galaxy, you will find three restaurants under one roof including the Circle L Steakhouse, the cozy Wine Room, and the exciting Galaxy Sports Bar & Patio. Plus, we offer the elegant Galaxy Banquet Center serving up to 500 people.
We are centrally located at the junction of I-76 and St. Rt. 94 (Exit 9) in Wadsworth, Ohio - just a short drive from Akron, Canton, Cleveland, Wooster, Medina, Barberton, and other Northeast Ohio cities. The Galaxy is nestled right between the Holiday Inn Express Hotel and the Comfort Inn & Suites Park Center Drive. The Galaxy Restaurant makes a convenient and easy to find location for an out of this world dining and entertainment experience.