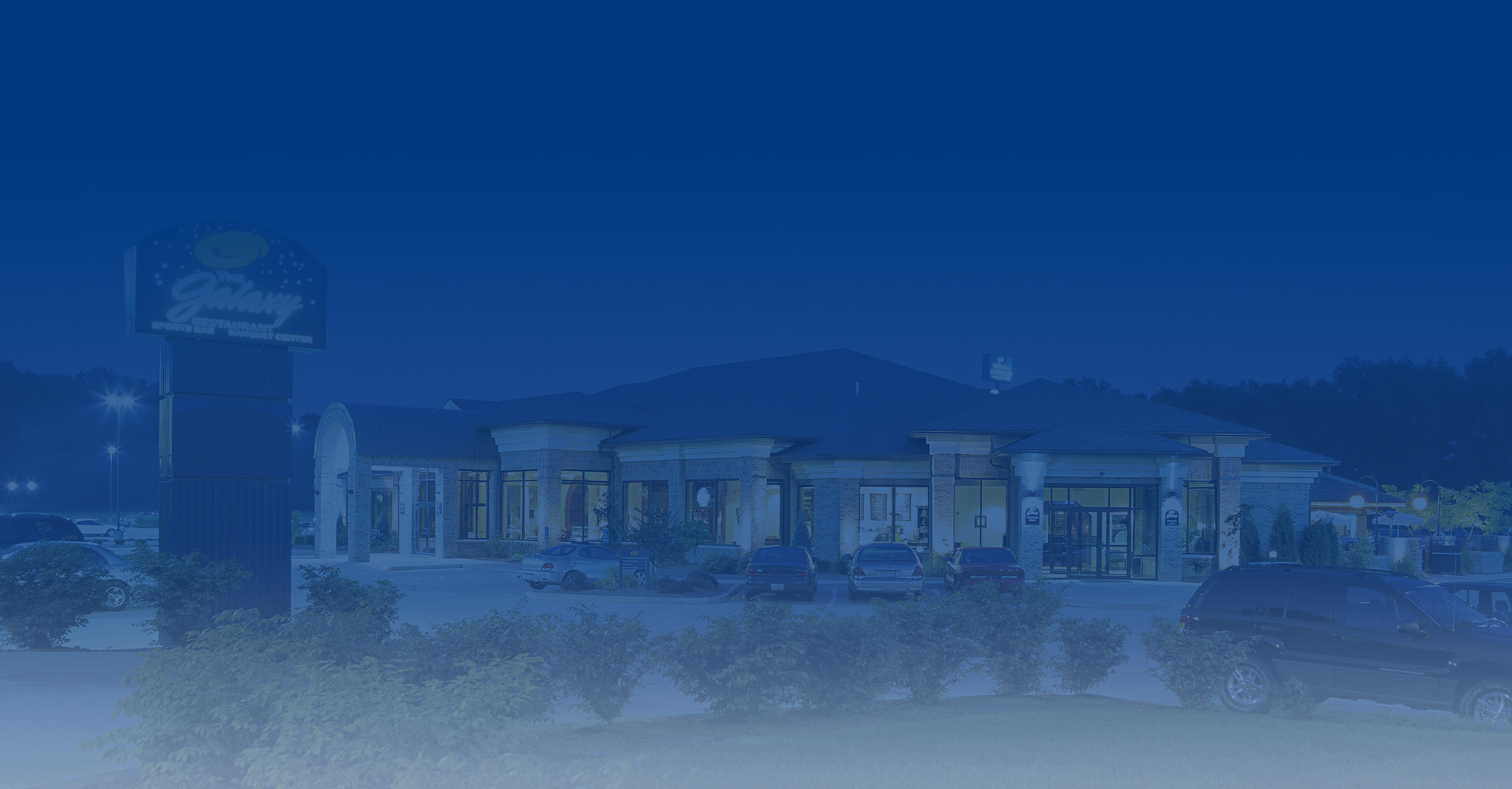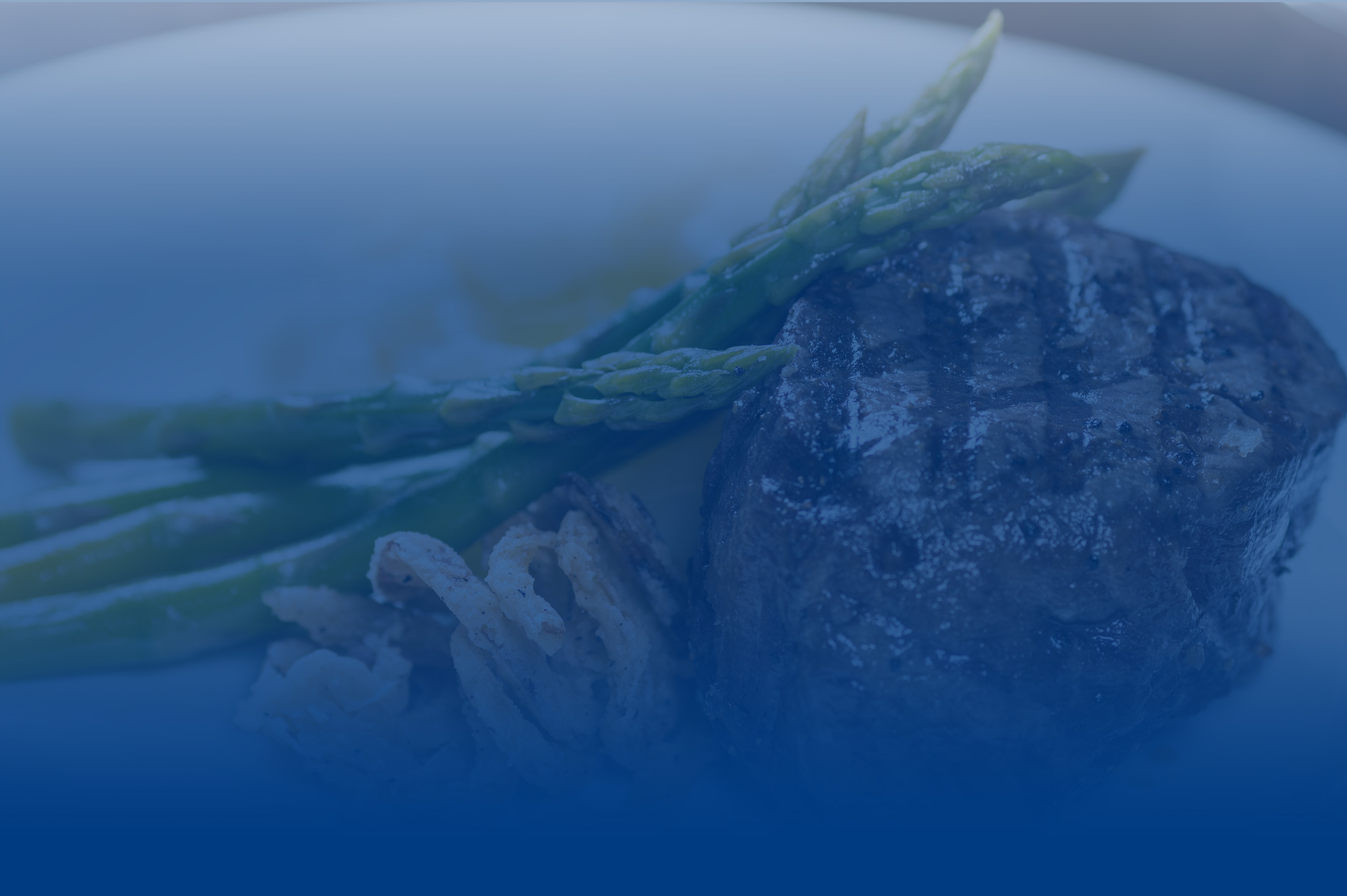 Today's Features
Burger of the Month
"Hero Burger"
2- 4oz Circle L Patties, provolone cheese, ham, salami, banana peppers, creamy Italian dressing, topped with lettuce, tomatoes, and red onion on a hoagie bun. $14
Chefs Table weekly features for week of Jan 26th- Feb 1st, 2022
APPETIZERS
OXTAIL TOSTADAS (3)
Braised Oxtail, Corn Tostadas, Pickled Onions, Chipotle Crema, Queso Blanco, Micro Cilantro
14
GYRO PIEROGIES (3)
Tzatziki Sauce, Caramelized Onions, Roasted Red Peppers, Scallions
12
SALADS
KALE & CASHEW
Rainbow Baby Kale, Red Peppers, Carrots, Red Cabbage, Edamame, Scallions, Green Beans, Cashews, Wonton Crumble, Sesame Ginger Dressing
12
ENTRÉES
Check out our Wine Pairing Suggestions
42 DAY DRY AGED RIBEYE*
24 oz Circle L bone-in ribeye, dry aged 42 days, Cowboy Potatoes, Veg Du Jour 59
GLASS: #131 Substance Cabernet sauvignon 2017 Columbia Valley AVA, Washington $11
BOTTLE: #621 Slo Down Love Hammer Cabernet Sauvignon 2015 2015 Napa Valley, Cal $94
FLIGHT #6 I Love California Cabs Tour: Galaxy Cab/ Austin Hope, Paso Robles/ Faust Cabernet, Napa Valley
SHRIMP DIABLO
Grilled Colossal Shrimp, 3 Pepper-Corn Salsa, Quinoa-Rice, Squash, Cilantro, Lime 26
GLASS: #122 Dr. Loosen Blue Slate Kabinnet, Germany $12
BOTTLE: #248 Gessinger Zeltinger Schlossberg Riesling Kabinett 2014 Mosel, Germany $44
ROOT VEGETABLES & FORBIDDEN RICE
Roasted Red & Gold Beets, Turnips, Rutabaga, Parsnips, Daikon Radish, Breakfast Radish, Black Rice, Green Garlic Labneh, Lemon Tahini 18
Add Marinated Chicken Breast (7 oz) 6
Add Grilled Flat Iron Steak *(8 oz) 12
Add Pan Seared Salmon* (6 oz) 11
GLASS: #111 Ponzi Tavola Pinot Noir 2017 Willamette Valley AVA, Oregon $14
BOTTLE: #625 Copper Cane Boen Pinot Noir 2015 St. Helena AVA, California $58
WINE OF THE MONTH: #118 Planet Oregon Pinot Noir, Willamette Valley, OR, 2019. - $40

FEATURE COCKTAIL: Pomegranate Moscow Mule
DESSERT
MIXED BERRY CRÈME BRULEE
7
See you soon!
330-334-3663
www.galaxyrestaurant.com
Welcome to the Galaxy Restaurant, Steakhouse and Banquet Center, Northeast Ohio's most unique restaurant and banquet facility. At the Galaxy, you will find three restaurants under one roof including the Circle L Steakhouse, the cozy Wine Room, and the exciting Galaxy Sports Bar & Patio. Plus, we offer the elegant Galaxy Banquet Center serving up to 500 people.
We are centrally located at the junction of I-76 and St. Rt. 94 (Exit 9) in Wadsworth, Ohio - just a short drive from Akron, Canton, Cleveland, Wooster, Medina, Barberton, and other Northeast Ohio cities. The Galaxy is nestled right between the Holiday Inn Express Hotel and the Comfort Inn & Suites Park Center Drive. The Galaxy Restaurant makes a convenient and easy to find location for an out of this world dining and entertainment experience.