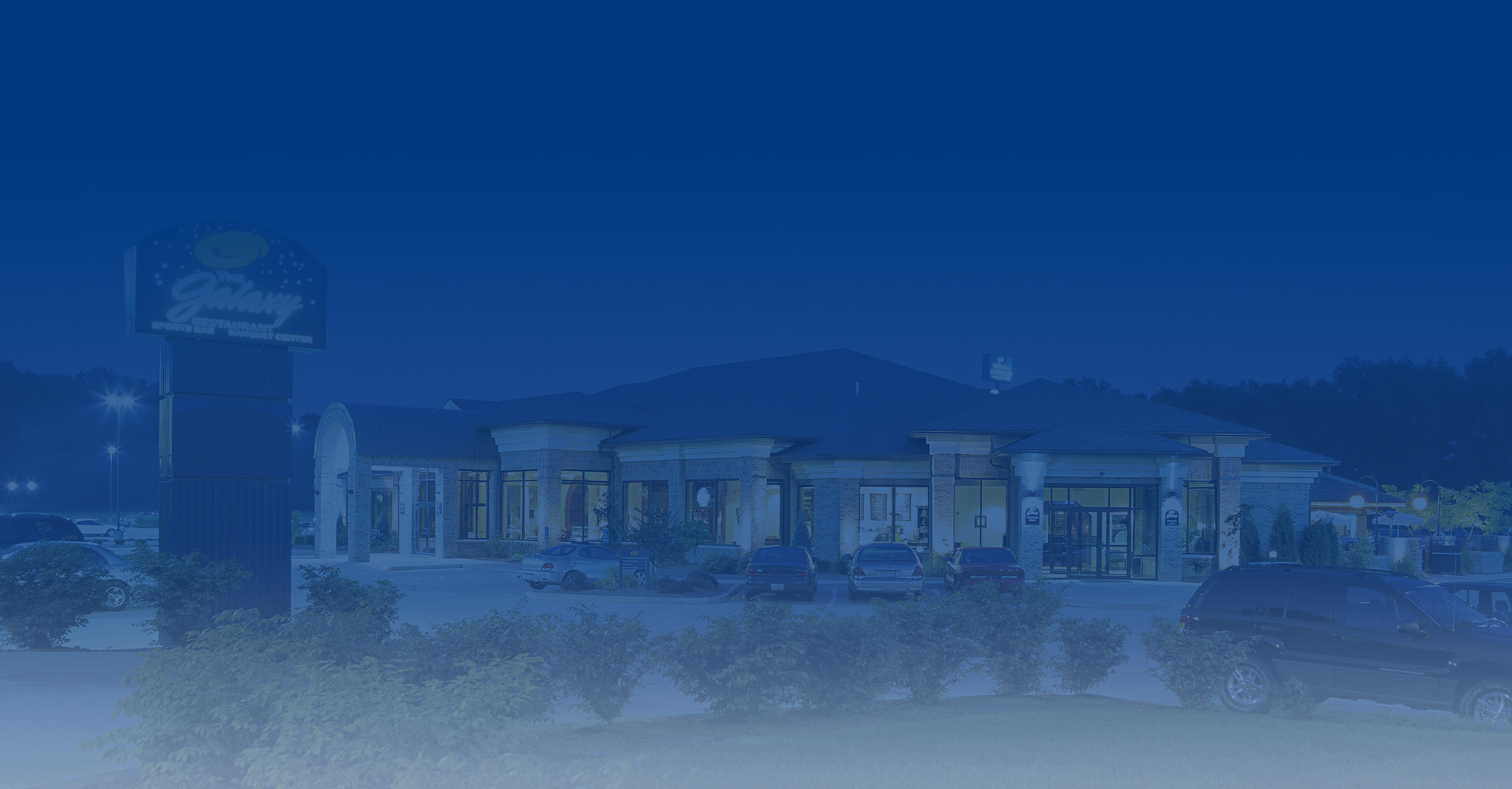 Our Response and Safety Measures:
The Galaxy Restaurant is fully committed to the health and safety of our guests and staff in response to the conronavirus pandemic. We have expanded our sanitation practices in compliance with ServSafe and CDC guidelines. This includes regular sanitation of all surfaces, door handles, surfaces, even pens to sign a guest check. In our kitchen, all ServSafe guidelines are enforced. For our employees, we require any staff member presenting any symptoms of illness to remain at home and we require temperature checks for every employee before coming to work. We are committed to making our carryout and delivery services as safe as possible during this challenging period.
On Sunday, March 15th, as directed by Governor Mike Dewine, the Galaxy dine-in areas, Sports Bar, Steakhouse, Wine Room, and Banquet center closed at 9PM. We will remain closed until further notice. Rest assured, the Galaxy will remain engaged with our customers and keep you informed about our status as we look forward to opening our doors once again in the near future.
Training for our employees on maintaining a safe and hygienic workplace and environment for our guests;
Specified intervals for frequent cleaning and disinfection of targeted areas throughout the day, i.e. public areas, lobbies, door handles.
Numerous and accessible handwashing facilities and hand sanitizer locations;
Quick response to spills, trash and other situations;
Daily and frequent sanitation procedures for restrooms, kitchens, dining surfaces, seating and trash cans.
As we continue to monitor developments and navigate through these challenging circumstances, we want you to know that you can rely on us to always put your health and safety first. Thank you for trusting in us and we look forward to seeing you soon.