Chad Chesmark's Comedy Stage Hypnosis Show and Dinner 6:00PM - Saturday, June 10, 6:00 PM
Join us for a special evening with comedy magician Chad Chesmark in the Galaxy Ballroom.
Schedule:
6:00PM - Doors open with Hors D'oeuvres, cash bars.
7:00PM - Dinner buffet
8:00PM - Show
Menu:
Hors D' oeuvres: Assorted cheese & fruit platter, sweet & sour meatballs.
Salad: Served tossed salad
Dinner Buffet: Chef carved prime rib, chicken marsala, Tri colored cheese tortellini with marinara sauce, Galaxy loaded potatoes, green beans almandine
Desserts: Triple Layer Chocolate Cake
Chad Chesmark Bio:
Chad Chesmark "The Artist of the Mind" is a professional stage hypnotist, mentalist and magician originally from Wadsworth, Ohio. He has spent the past 17-years traveling the world performing as a headline entertainer and speaker for countless corporate clients and for Royal Caribbean, Disney, Holland America, Princess, and Celebrity Cruise Lines. Chad has entertained and hypnotized more than a-million people across the globe, and now for the first time ever, he's bringing his comedy hypnosis show to his hometown of Wadsworth. This 90-minute comedy hypnosis show will turn members of the audience into the stars of the show! Up to 20 volunteers will have the chance to become hypnotized and take part in an unbelievably fun, and funny, experience. Chad's approach to hypnotism is fresh and unique, combining showmanship with comedy and years of experience, he will take the audience on an incredible journey into the powers of the subconscious mind. "My hypnosis show isn't about embarrassing anyone, and no I won't make anyone act like a chicken. My goal is for everyone, including the audience and the hypnotized volunteers, to have the time of their lives. That being said, it is a ridiculous show and we'll all be laughing throughout the night," says Chesmark. This will be a show that you will remember for a long, long time. Chad is has also authored a book on the secrets of hypnosis where he teaches readers how to use hypnosis to quit smoking, lose weight, boost self-confidence, banish insomnia, and attract
wealth. The show will be family friendly with a PG-13 rating, but only those 18 or older will be invited to come onstage and become hypnotized. Before the main show, Chad will also be performing close-up magic and mind reading for the guests. Chad Chesmark's Comedy Hypnosis Dinner Show is the perfect chance to experience something truly unique and different. It makes for the perfect "Date night" that will be far more special and exciting than a typical night at the movies. Chad describes it as bringing the cruise
ship experience right to your backyard. For more information about Chad's Comedy Hypnosis Show visit www.LiveHypnotist.com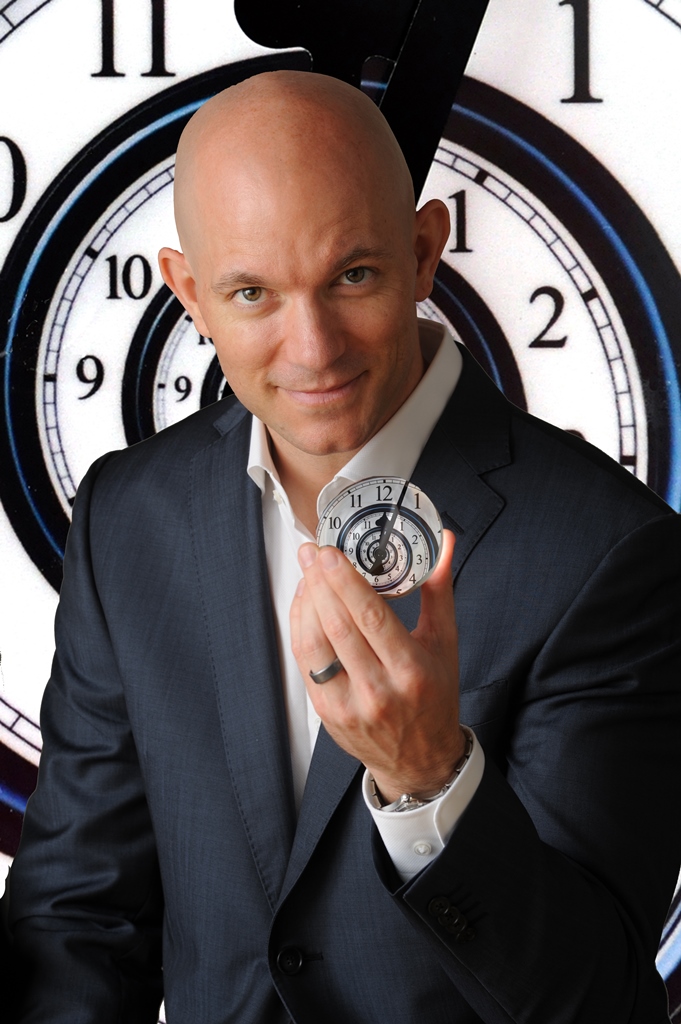 Ticket Information
To view available seats and/or purchase tickets for this event, please enter the number of tickets and press the 'Continue' button.