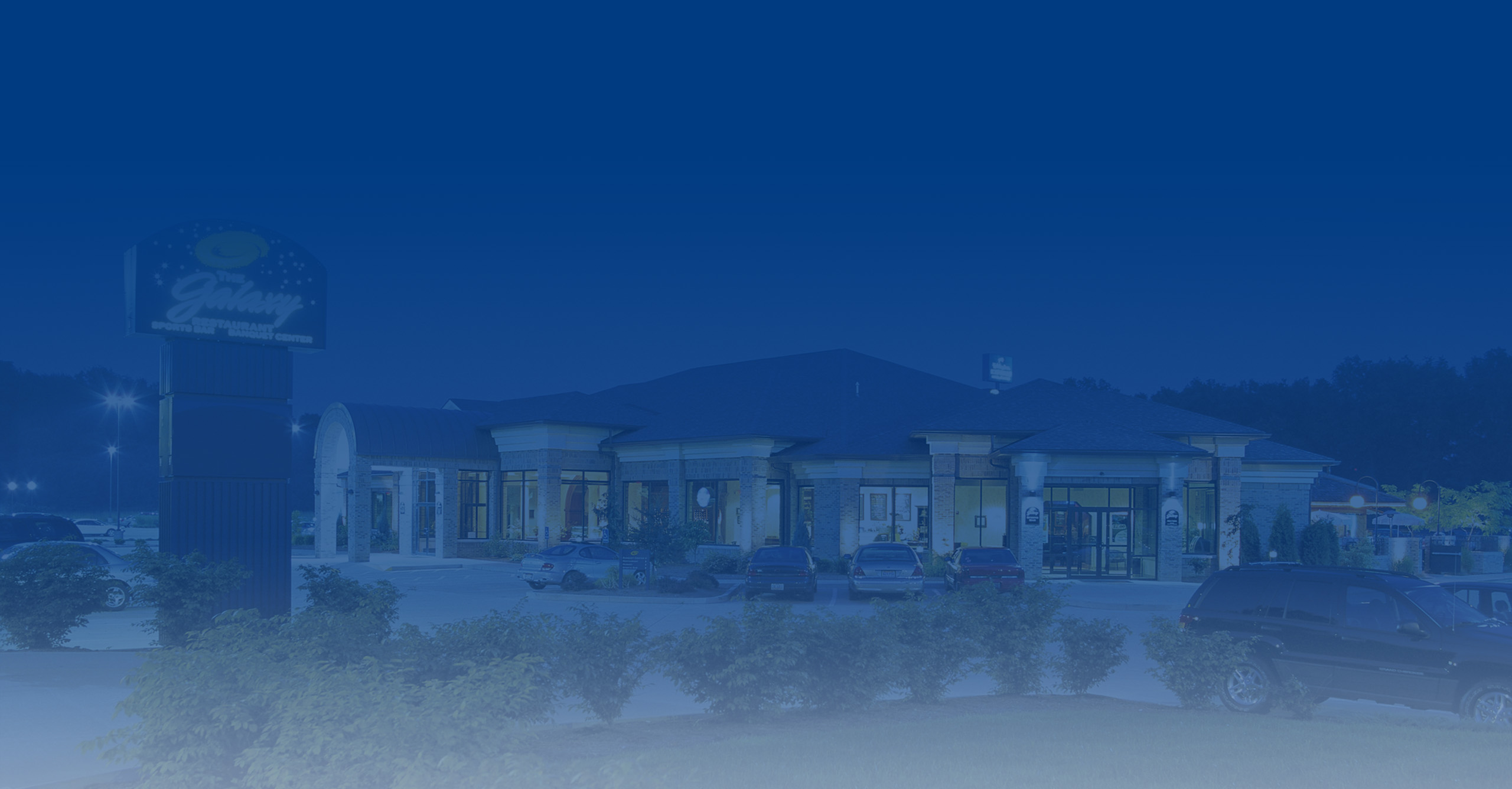 Today's Features
Dinner Features
Wednesday, July 18, 2018
Featured Starter
Five brined chicken wings fried crispy and tossed in Korean Chili sauce.
10
Banana, strawberry, roasted cashews and feta cheese, over a bed of mixed greens. Served with a side of strawberry- banana vinaigrette
12
Featured Soups
French Onion
Circle L Chili
$5 bowl
Chicken Noodle
$4 bowl
Burger of the Month
Eight-ounce Circle L ground Beef Patty seasoned and cooked to order topped with pickle, Swiss cheese, fried bologna, and yellow mustard between two grilled cheese sandwiches. Served with Gold n Krisp chips.
12
(Available after 5:00 pm)
Slow roasted prime rib of beef served au Jus
with horseradish cream. Accompanied by our
house salad and Galaxy cowboy potatoes.
8 oz. $19 12 oz. $25 16 oz. $31
(Larger sizes available upon request)
Boneless breast of chicken dredged in flour and pan seared. Finished in the pan with garlic, caramelized onions and wild mushrooms; in a rich "hunter's sauce." Served over creamy mashed potatoes.
19
Pork Schnitzel
Hand breaded pork cutlets, cooked to a golden brown then finished with a lemon buerre blanc, served with buttered spaetzle and shredded cabbage.
15
Fresh Catch of the Day
Barramundi À la Meuniere
Eight-ounce filet of Barramundi floured and pan seared, served on a nest of sautéed spinach and white beans. Finished with Tomato-lemon Beurre blanc.
22
Broiled Cold Water
Lobster Tail
One-pound lobster tail broiled with white wine, lemon and butter, served with House vegetables and your choice of side.
(Market Price)
Tempting Treats!
Chocolate cake layered with a caramel buttercream. Finished with a caramel drizzle, toasted coconut and fresh whipped cream.
5
Welcome to the Galaxy Restaurant, Steakhouse and Banquet Center, Northeast Ohio's most unique restaurant and banquet facility. At the Galaxy, you will find three restaurants under one roof including the Circle L Steakhouse, the cozy Wine Room, and the exciting Galaxy Sports Bar & Patio. Plus, we offer the elegant Galaxy Banquet Center serving up to 500 people.
We are centrally located at the junction of I-76 and St. Rt. 94 (Exit 9) in Wadsworth, Ohio - just a short drive from Akron, Canton, Cleveland, Wooster, Medina, Barberton, and other Northeast Ohio cities. The Galaxy is nestled right between the Holiday Inn Express Hotel and the Comfort Inn & Suites Park Center Drive. The Galaxy Restaurant makes a convenient and easy to find location for an out of this world dining and entertainment experience.