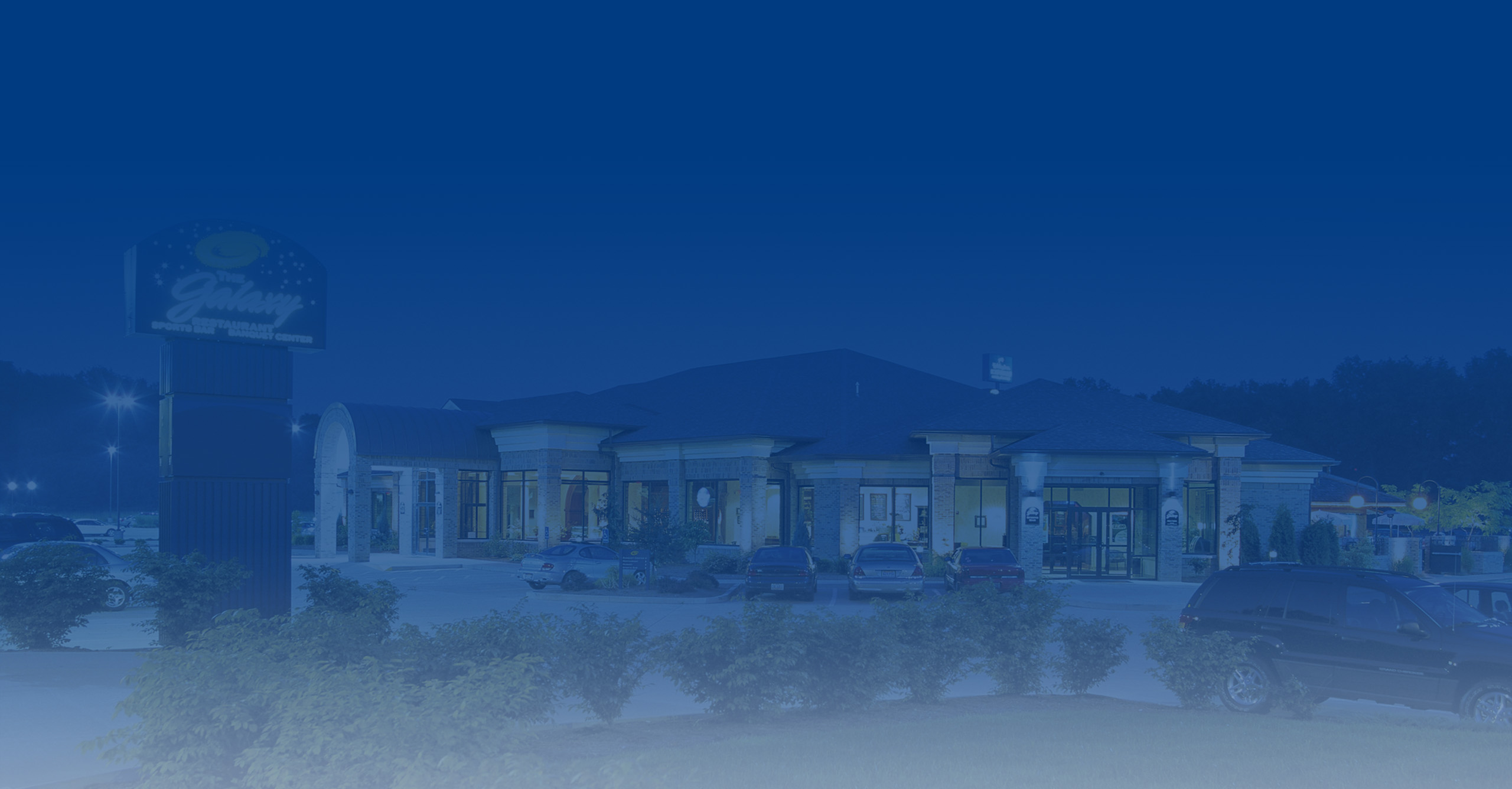 Today's Features
Friday, April 28, 2017
Soups of the Day
Chicken Noodle
$3.99 Bowl
New England Clam Chowder
$4.49 bowl
Circle L Chili
$5.99 bowl
Burger of the Month
Beef Wellington Burger
7 ounce Circle L Patty, topped with shaved prosciutto, Swiss cheese, and mushroom duxelle-Dijonnaise; finished with a splash of demi-glace on a butter grilled Kaiser bun. Served with Gold n' Krisp Chips.
$11.99
Featured Salad
Mango Colada
Lightly season grilled chicken, Mango, pineapple, shredded coconut and cashews over mixed greens. Finished with Piña colada vinaigrette.
$10.99
Hometown Favorite
Sliced sausage, mushrooms, spinach and penne pasta tossed in our house-made red sauce and
served with garlic bread.
$8.99
Lasagna Bolognese
Rich meat sauce, ricotta, mozzarella, provolone and parmesan cheeses layered between sheets of pasta. Slow cooked and topped with house made marinara, and more cheese
$8.99
Featured Sandwiches
Chicken Salad Croissant
Creamy chicken salad, icicle lettuce and sliced tomatoes served on a flaky croissant. Served with fresh fruit.
$7.99
Shredded Beef Sandwich
Slow cooked ribeye, shredded and topped with tangy bbq sauce and apple slaw served on a buttered grilled sweet bun. Served with a side of Macaroni Salad
$9.99
Sweet Treat
Warm Peach Pie
ala mode
Finished with fresh whipped cream.
$2.99