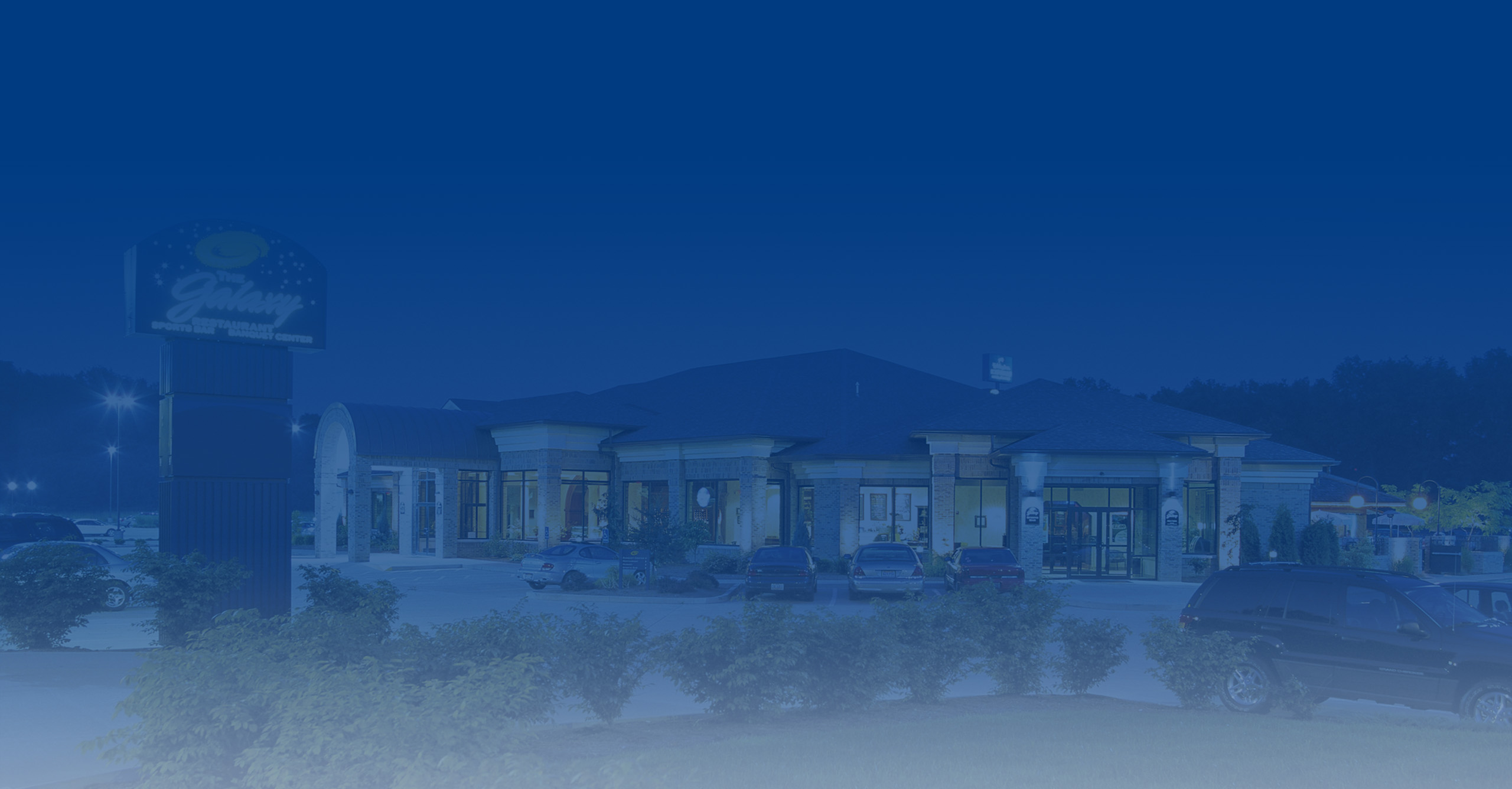 Today's Features
Saturday, December 16, 2017
Soups of the Day
Chicken Noodle, or
Circle L Chili
$3.99 Bowl
Crab Red Pepper Bisque
$4.99 Bowl
Burger of the Month
HO HO
The Mistletoe
7oz Turkey Burger topped with fresh arugula, spiced onions and cranberry Brandy Mayonnaise.
Served on a Kaiser bun with a side of gold n krisp chips
$10
Featured Salads
Cape Cod
Crispy chicken, mixed greens, sliced apples, bacon, bleu cheese crumbles, toasted walnuts and blackberries. Served with Apple-Maple Balsamic vinaigrette.
$11.99
Hometown Favorite
Slow roasted turkey breast served over Texas Toast with creamy mashed potatoes, gravy and
green beans.
$7.99
Sliced beef tenderloin topped with sautéed onions, mushrooms, melted provolone cheese and A1 steak sauce on a butter-grilled sweet bun. Served with Gold n' Krisp chips.
$9.99
Crispy breaded chicken layered in a sun dried tomato wrap with lettuce, ham, Swiss cheese and honey mustard. Served with Gold n' Krisp chips.
$9.99
Featured Flatbread
Philly Flatbread
Shaved prime rib, sautéed onions, mushrooms and peppers layered on a crispy flatbread with white sauce and finished with mozzarella and provolone cheese.
$11.99